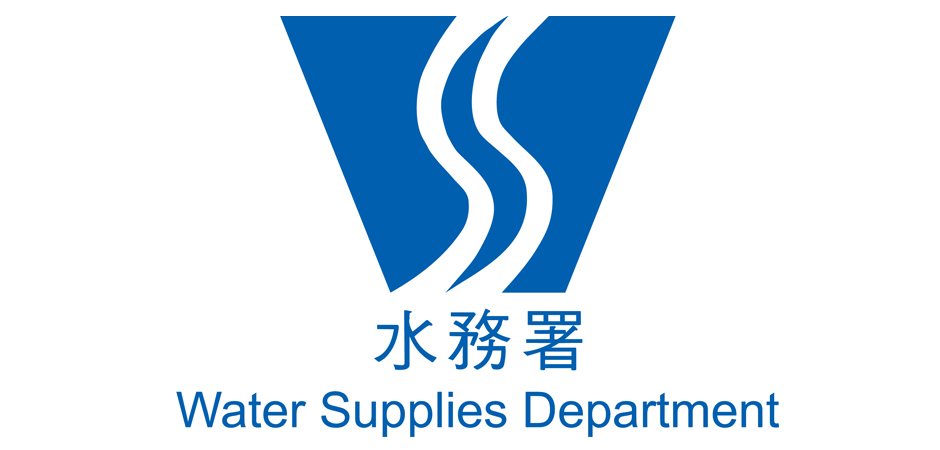 2015.08.11
Approved Testing Agent for the Water Supplies Department
ETS-Testconsult Ltd. is one of the Hong Kong Water Supplies Department's Approved Testing Agents for approval testing on water supply pipes and fittings for local use.
View More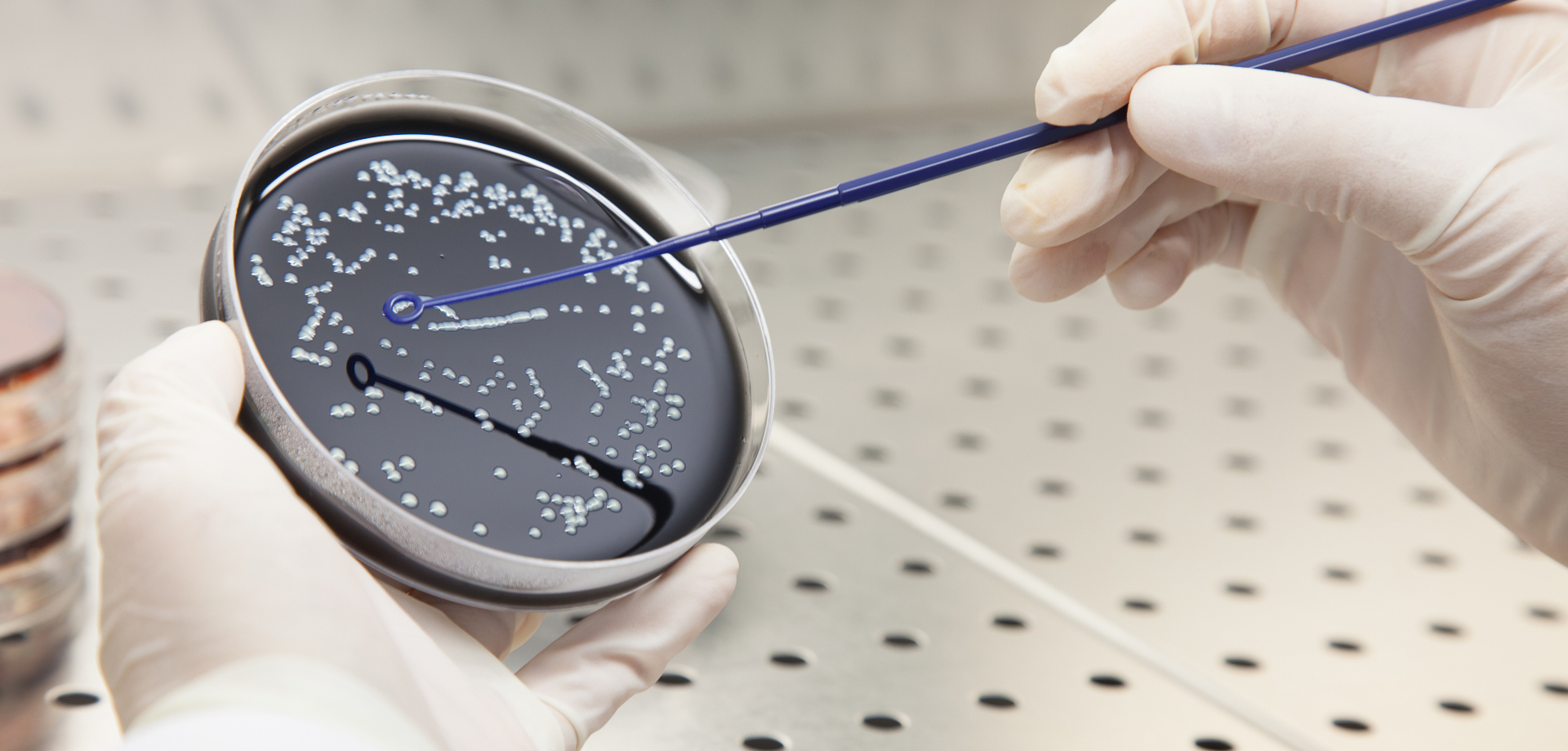 2015.01.03
Microbiology Lab Opens
In January 2015, ETS-Testconsult Ltd. added a new HOKLAS-accredited laboratory to its facilities which specialises in Microbiology. With experienced laboratory professionals and state-of-the-art specialist machinery, this new laboratory offers clients an even greater range of services than previously provided.
View More