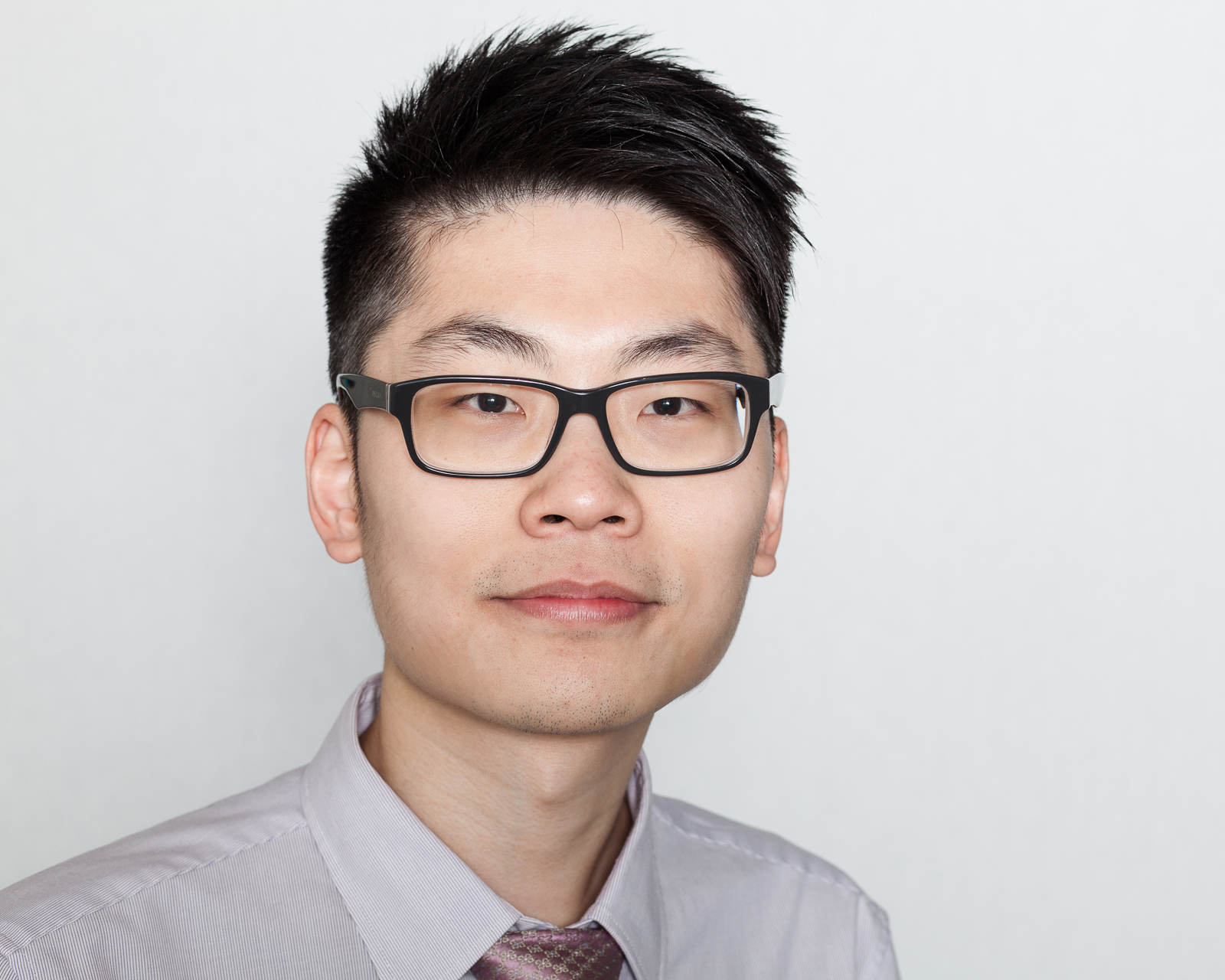 Stephen C. W. Chan
Quality Assurance Manager
ETL's Calibration division has over 15 years experience in delivering highly diversified Calibration Services, ranging from Dimensional, Construction Materials Testing, Force and Torque, Temperature and Humidity, Electronic and Electrical, Weight and Balance, and Time and Frequency, amongst others.
Offering a broad spectrum of accredited services (from HOKLAS and other accreditation bodies), our professional Calibration experts use the most advanced metrology equipment, whilst continually expanding and developing their range of services to meet customer needs. With a fast response rate and short calibration lead-times, our team offers invaluable independent reporting, ensuring our integrity is never jeopardized, making us one of Hong Kong's most trusted Calibration services providers.
The most notable projects our Calibration team has worked on are Hong Kong Disneyland, Hong Kong Housing Authority for Public Rental Housing Developments, MTR Sha Tin to Central Express Rail Link, Tin Shui Wai Hospital, Hong Kong-Zhuhai-Macao Bridge and the Hong Kong Hospital Authority projects. Contact our experts for further details on specific job references.