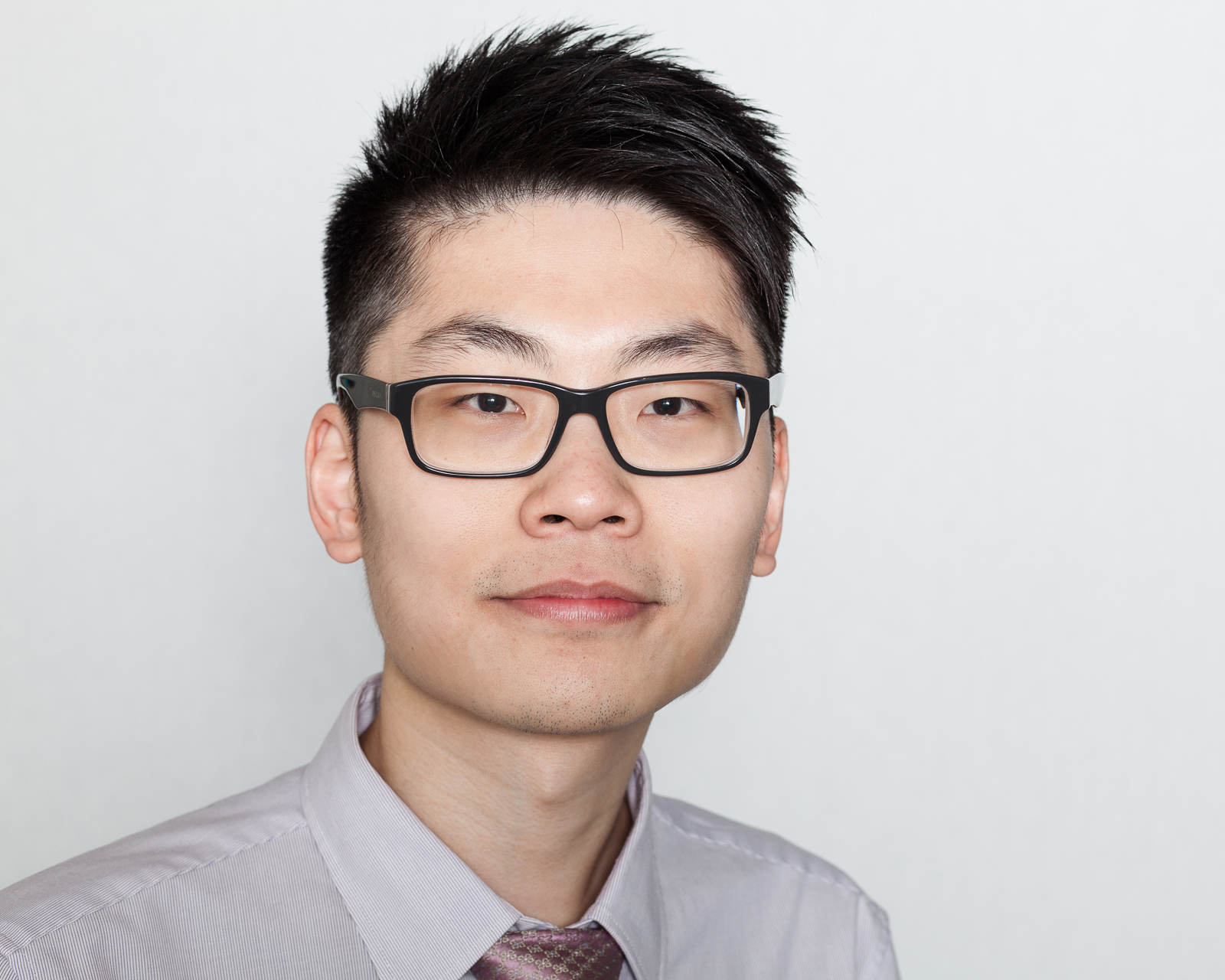 Stephen C. W. Chan
Quality Assurance Manager
ETL's Calibration department provides a wide range dimensional equipment calibration services, ranging from Length, Thickness, Angle and Straightness.
Our fast reaction time ensures that our independent reporting is delivered to customers quickly for both HOKLAS and non-HOKLAS approved tests.
For further information or to receive a quote, please contact the Calibration team.
Length Equipment
External Caliper

Measuring Tape

Dipmeter/Water Level Measuring Tape

Rule

External Micrometer

Dial Gauge

Digital Indicator

LVDT

Distance Measuring Wheel

Depth Gauge

Gauge Block

Laser/Infrared Distance Meter

Height Gauge

Micrometer Head

Rule with Measuring Jaws

Bore Gauge

Inside Micrometer

Ultrasonic Thickness Gauge

Bolt Length Checker

Metal Length Gauge
Thickness Equipment
Coating Thickness Gauge

Plastic Foil

Weld Gauge

Feeler Gauge

Pin Gauge

Thickness Gauge

Taper Gauge

Step Wedge
Angle Equipment
Spirit Level/Leveller

Bevel Protractor

Angle Meter/Protractor

Inclinometer/Tiltmeter

Angle Gauge

Tilting Table

Circular/Disc Bubble Spirit Level
Straightness Equipment
Square

Straight Edge

Reference Steel Cube

Steel Cylinder

Half Round Jaw
Job Reference
Calibration of Measuring Tape
Date: February 2020
Division: Dimensional
Project: Calibration of Survey Equipment
Client: Gammon Construction Ltd
Calibration of Steel Rule
Date: January 2020
Division: Dimensional
Project: Calibration of Equipment
Client: TUV SUD Hong Kong Ltd
Calibration of Spirit Level
Date: February 2020
Division: Dimensional
Project: GC Projects – Calibration & Inspection of Equipment
Client: Paul Y General Contractors Ltd
Calibration of Tiltmeter
Date: February 2020
Division: Dimensional
Project: Kai Tak Area
Client: Gammon Construction Ltd