Corporate Values
With a long-established history, ETS-Testconsult Ltd. is proud to have many long-serving employees who have helped us grow to become the company we are today. ETL values this dedication and understands that our talented teams bring the spirit of the company to life. Each individual in the organization is important to us.
Although employee safety is our primary concern, we want to make sure that each member of staff is provided with the tools to help them grow personally and professionally, so that they can approach each task with confidence and integrity to better not only themselves as individuals but also the business as a whole.
Opportunities & Benefits
ETL offers all employees a variety of opportunities and benefits throughout their careers with us, depending on their role within our organization. The most common ones are listed below. For further information, please contact our Personnel Department.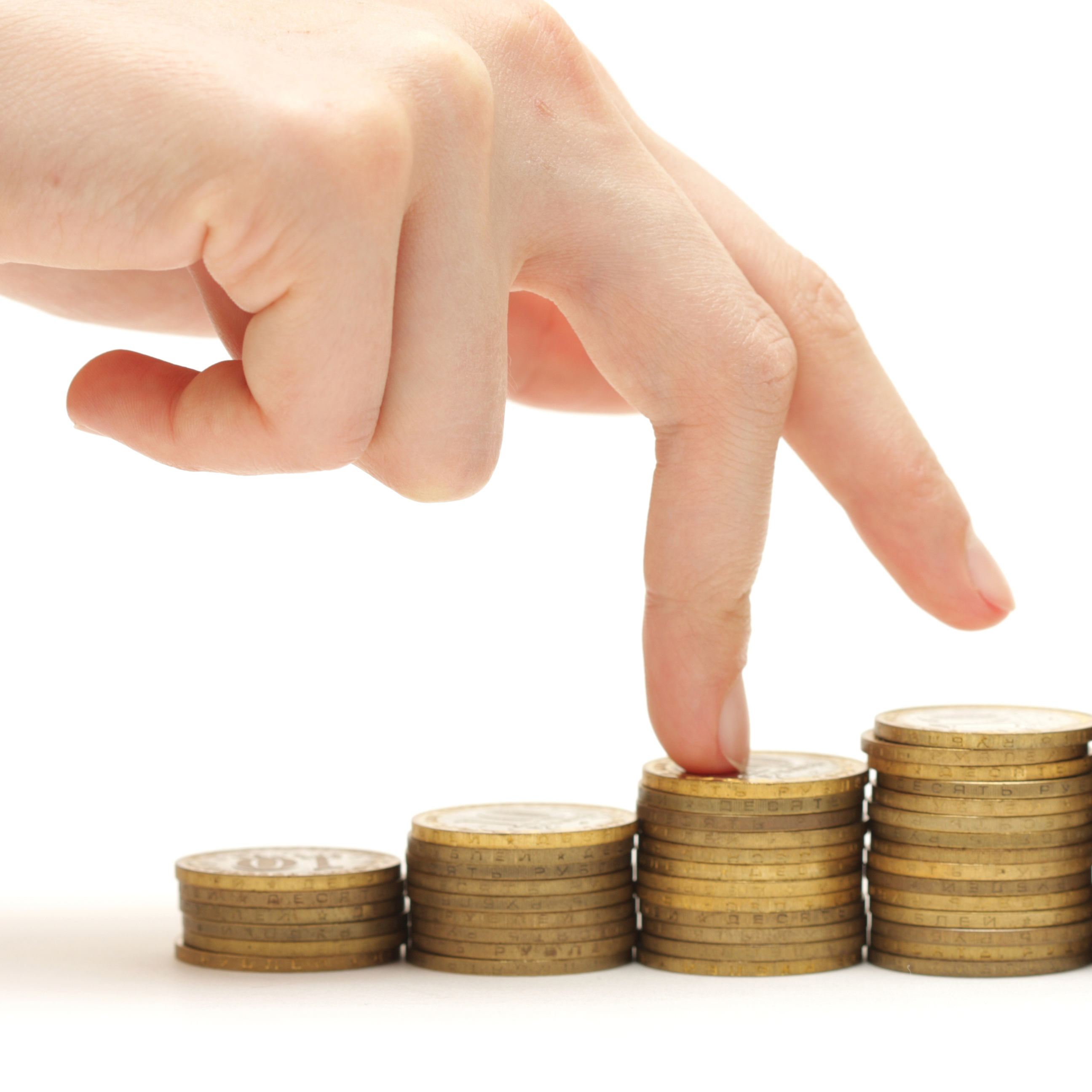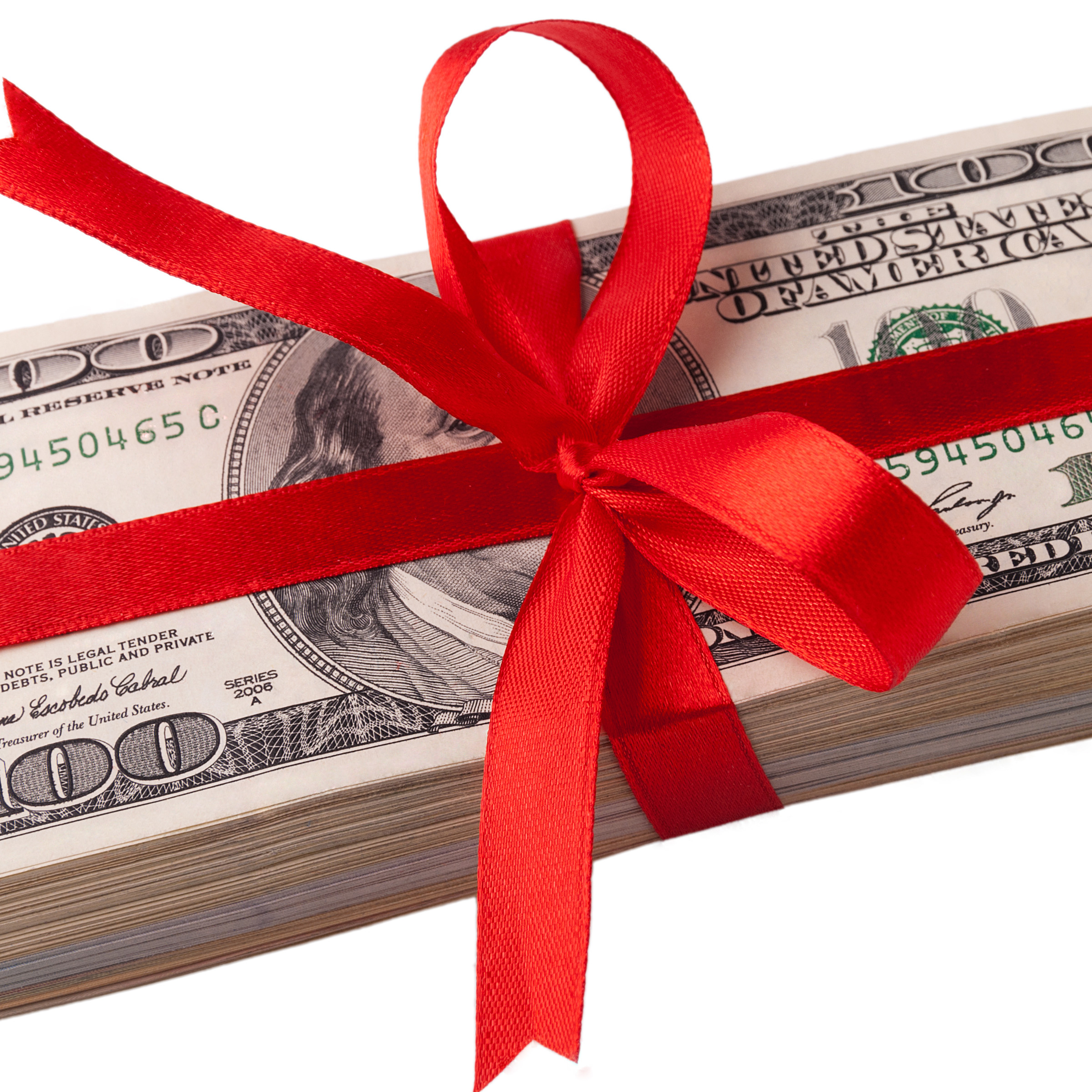 Discretionary Bonus Scheme