PROVIDING WORLD-CLASS SERVICES
ETS-Testconsult Ltd. continually strives to ensure that we provide the highest standard of services to all our clients and is proud to have received a number of certifications and accreditations over the years attesting to the high standard of services we offer.
From our first certification, achieved in 1990, our highly qualified technicians and specialist machinery has gone from strength-to-strength and ETS-Testconsult Ltd. has firmly established itself as a reputable organization providing world-class services, in accordance with the requirements of BS (British Standard), ASME (American Society of Mechanical Engineers) and ISO (International Society of Standards).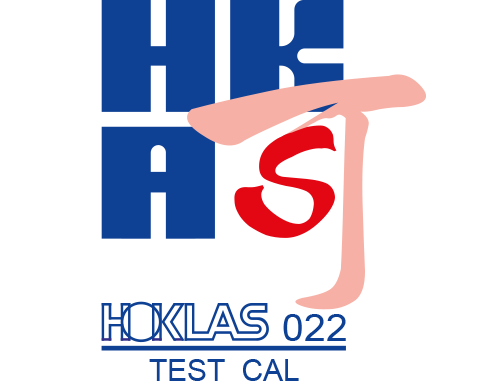 HOKLAS Accredited Laboratory
A member of ILAC, HKAS is Hong Kong's governing body on standards certification. In 1990, we received our first HKAS accreditations in Construction Materials, Environmental Testing & Calibration Services (registration number 022).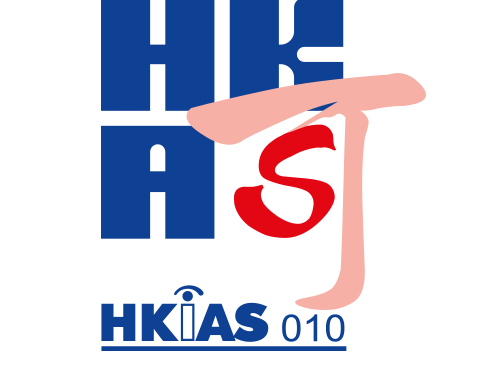 HKIAS Accredited Inspection Body
We added to our accreditations from HKAS in 2005 by becoming an HKIAS Accredited Inspection Body for Type A – Inspection Body on Construction Product (registration number 010). For details of accredited tests or services, please refer to the HOKLAS Directory of Accredited Laboratories & HKIAS Directory of Inspection Bodies.
Bureau Veritas ISO 14001:2015
Since 2011, our Management System was certified by Bureau Veritas to ISO 14001 standard. The scope of certification covers all areas of our business. We are proud to continually fulfill all requirements of this internationally-recognised certification.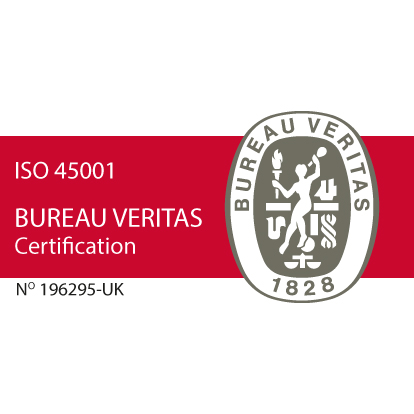 Bureau Veritas ISO 45001:2015
Bureau Veritas also certified us with OHSAS 18001:2007 in 2011. In 2020, our management system transited to ISO 45001 to fulfil a more comprehensive international requirement. This demonstrates that our Occupational Health and Safety Management Systems are of exemplary standards, ensuring the safety and protection of our employees.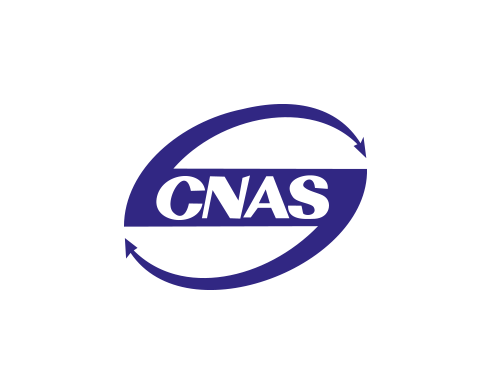 China National Accreditation Service (CNAS)
Also a member of ILAC, the Chinese authority of accreditation China National Accreditation Service (CNAS), certified the ETS-Testconsult Ltd.'s operation in Shenzhen in 2005 (registration number L2347) for Metal Materials & Components, Steel Structure and Post-installed Fastenings in Concrete Structures.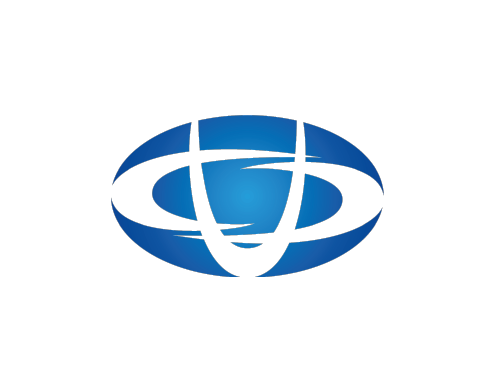 Universal Certification Centre Co. Ltd. (UCC)
In 2012, the Management System in our Shenzhen operation was also certified to ISO 14001:2004 and OHSAS 18001:2007 standards by Universal Certification Centre Co. Ltd. (UCC). With accreditation by CNAS, certificates issued by UCC are mutually recognised in more than 30 countries worldwide.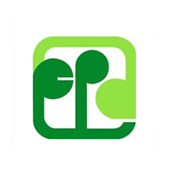 Environmental Protection Department
Since 1997, our Asbestos Laboratory has been a registered member of Hong Kong's Environmental Protection Department under the Air Pollution Ordinance. We are proud to be one of only four laboratories in Hong Kong providing comprehensive analytical services in Asbestos Identification & Monitoring.