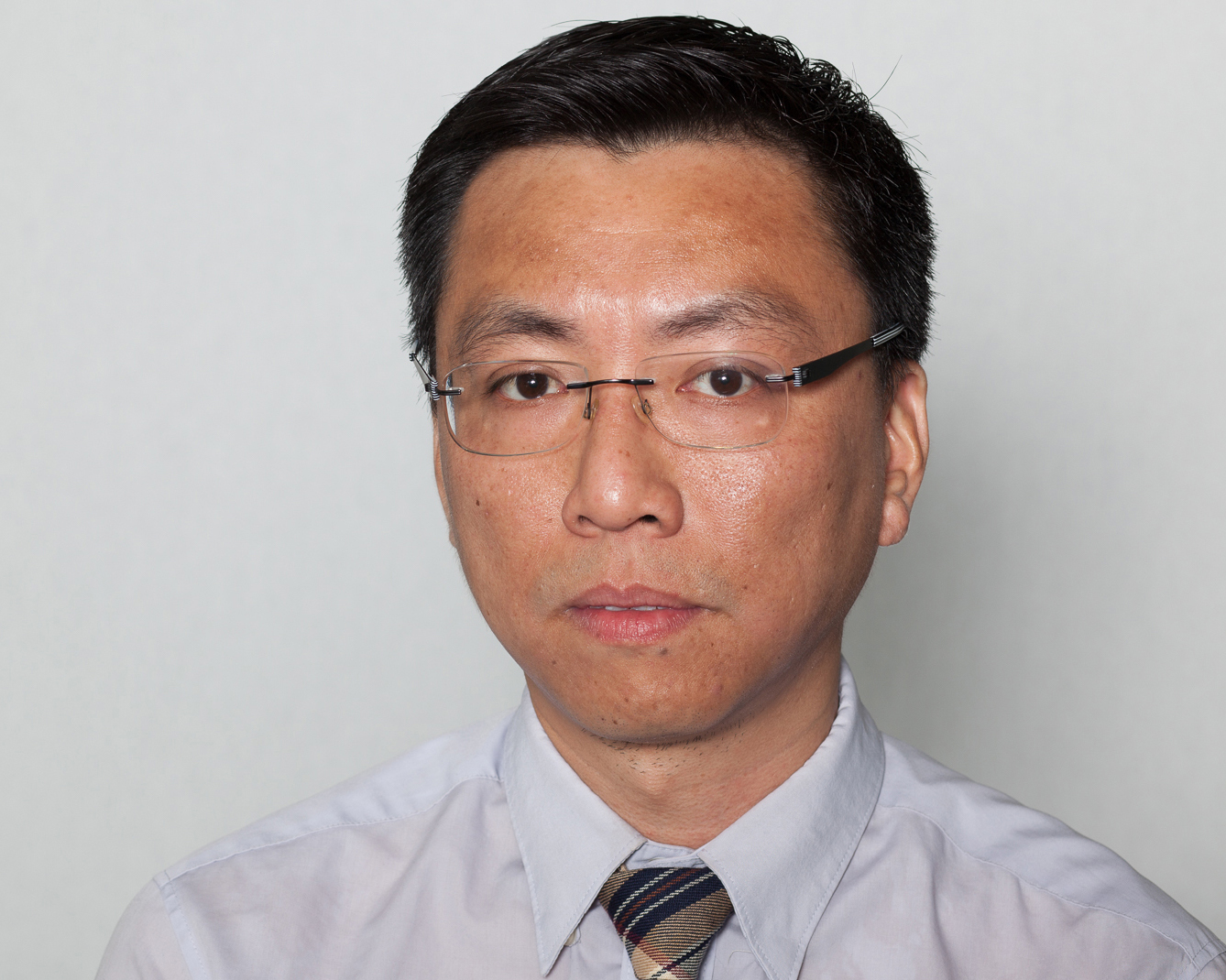 Simon H. H. Hung
General Manager - Construction Services
Specializing in Soil & Rock Geosynthetics testing and Concrete & Constituents testing, ETL's Construction Materials department is one of the most established in Hong Kong and is an approved Specialist Contractor for Public Works under Soil & Rock Testing.
Providing an extensive range of HOKLAS-accredited materials testing services from both our fully equipped laboratories and also out on site, we also offer specialized services that are not commonly available, such as RCPT and Water Absorption Concrete testing. Our professional team is made up of civil, structural, and materials' specialists, who are well qualified and experienced in their respective areas.
In our previous 30 years professional experience, we have provided test services to major projects in Hong Kong, such as MTR Sha Tin to Central Express Rail Link, Tuen Mun-Chek Lap Kok Link and Tuen Mun Western Bypass, Hong Kong-Zhuhai-Macao Bridge Hong Kong Boundary Crossing Facilities, West Kowloon Cultural District, Guangzhou-Shenzhen-Hong Kong Express Rail Link (Express Rail Link), amongst others. Contact our experts for further details on specific job references.