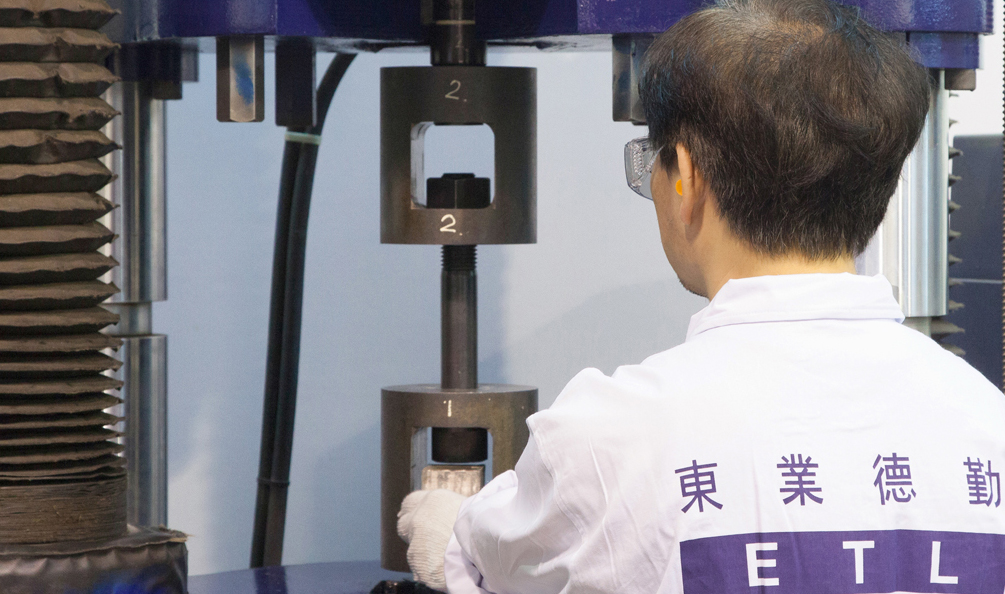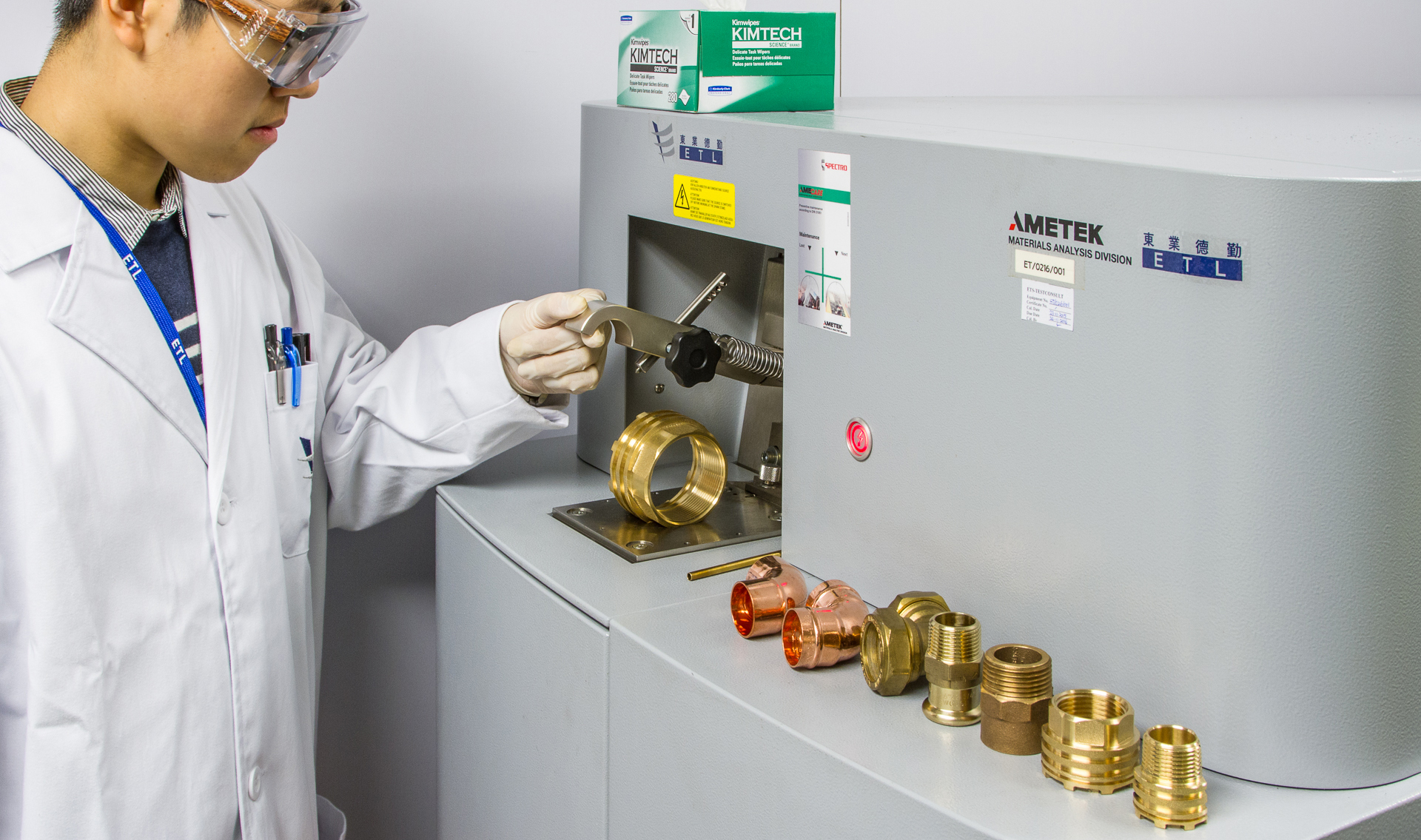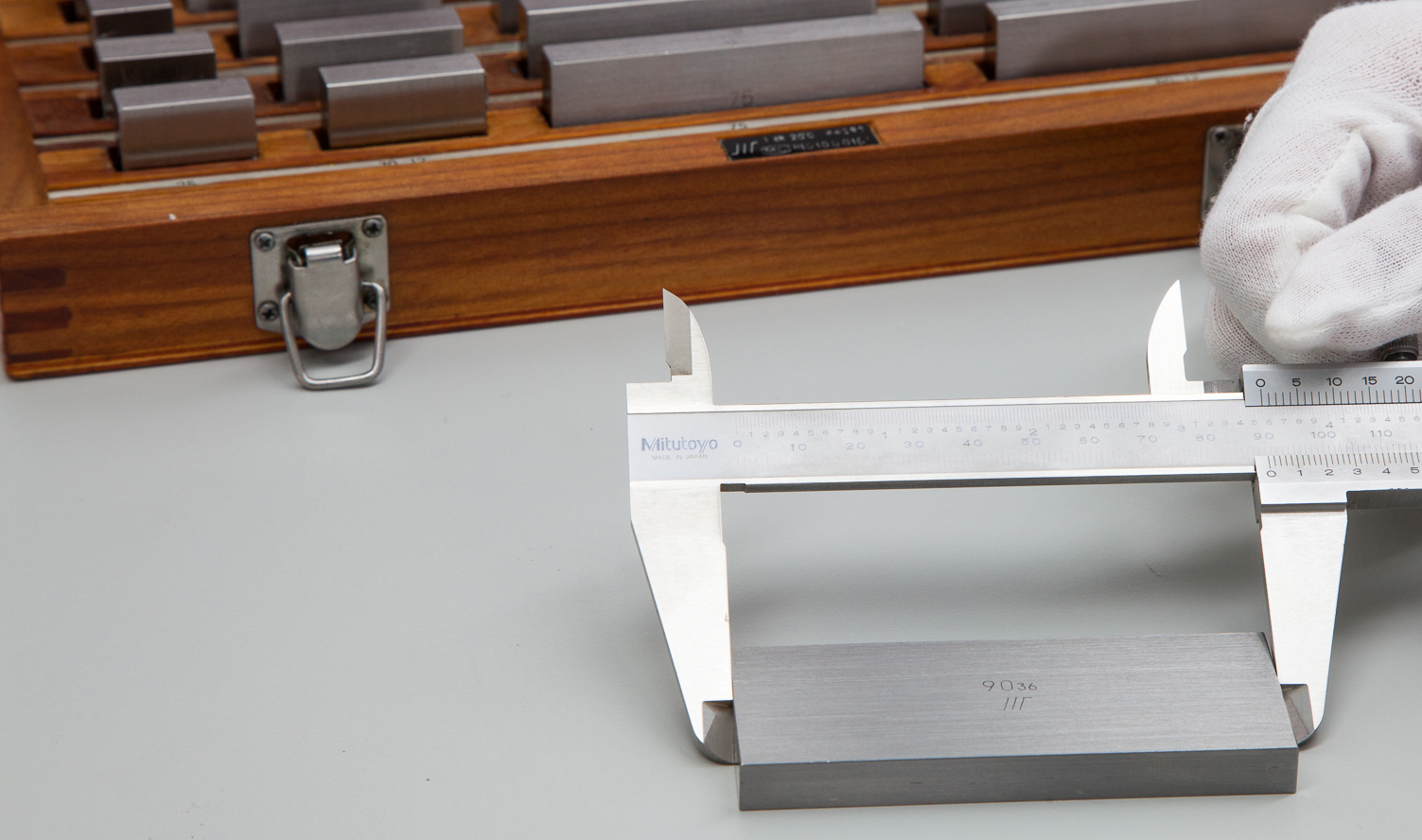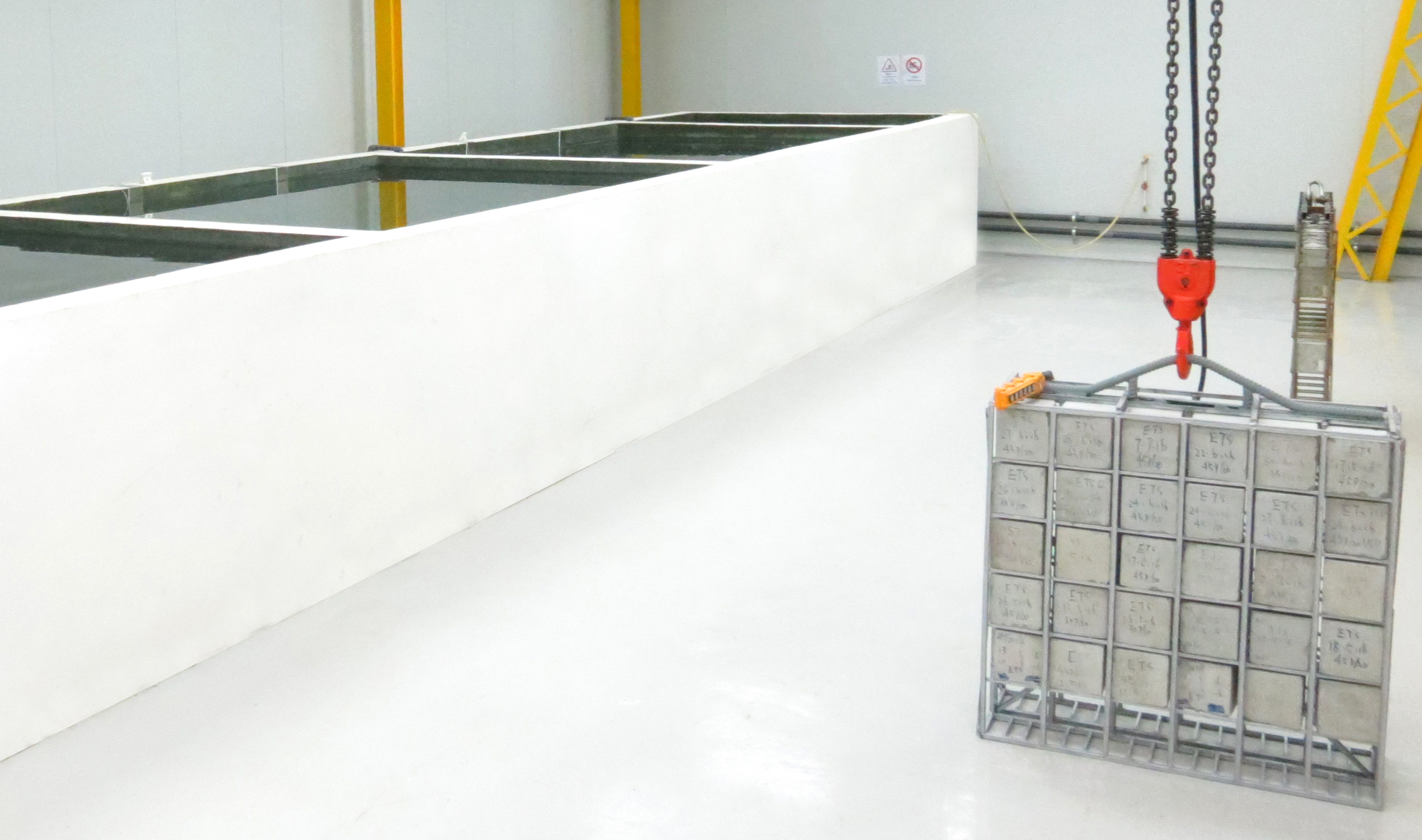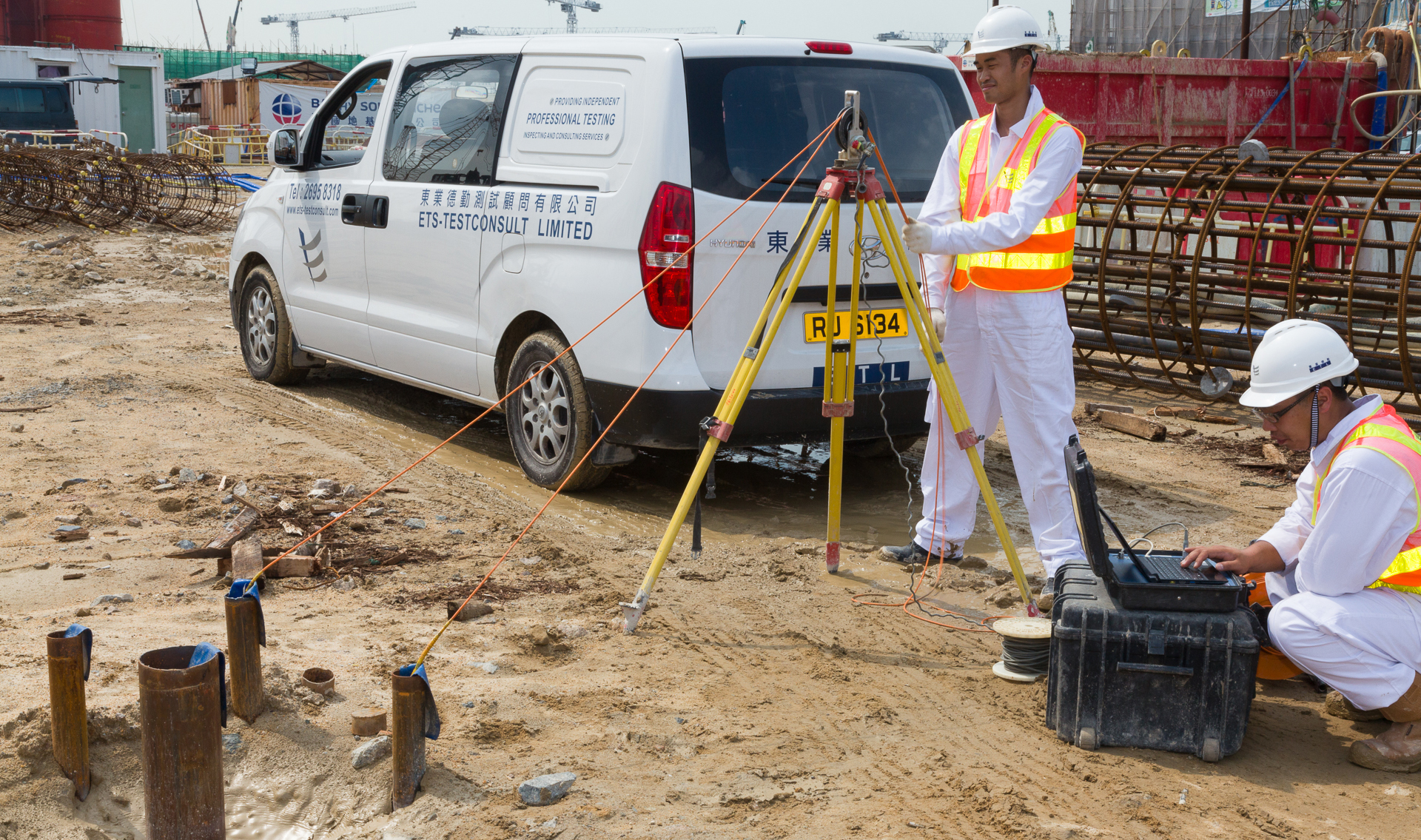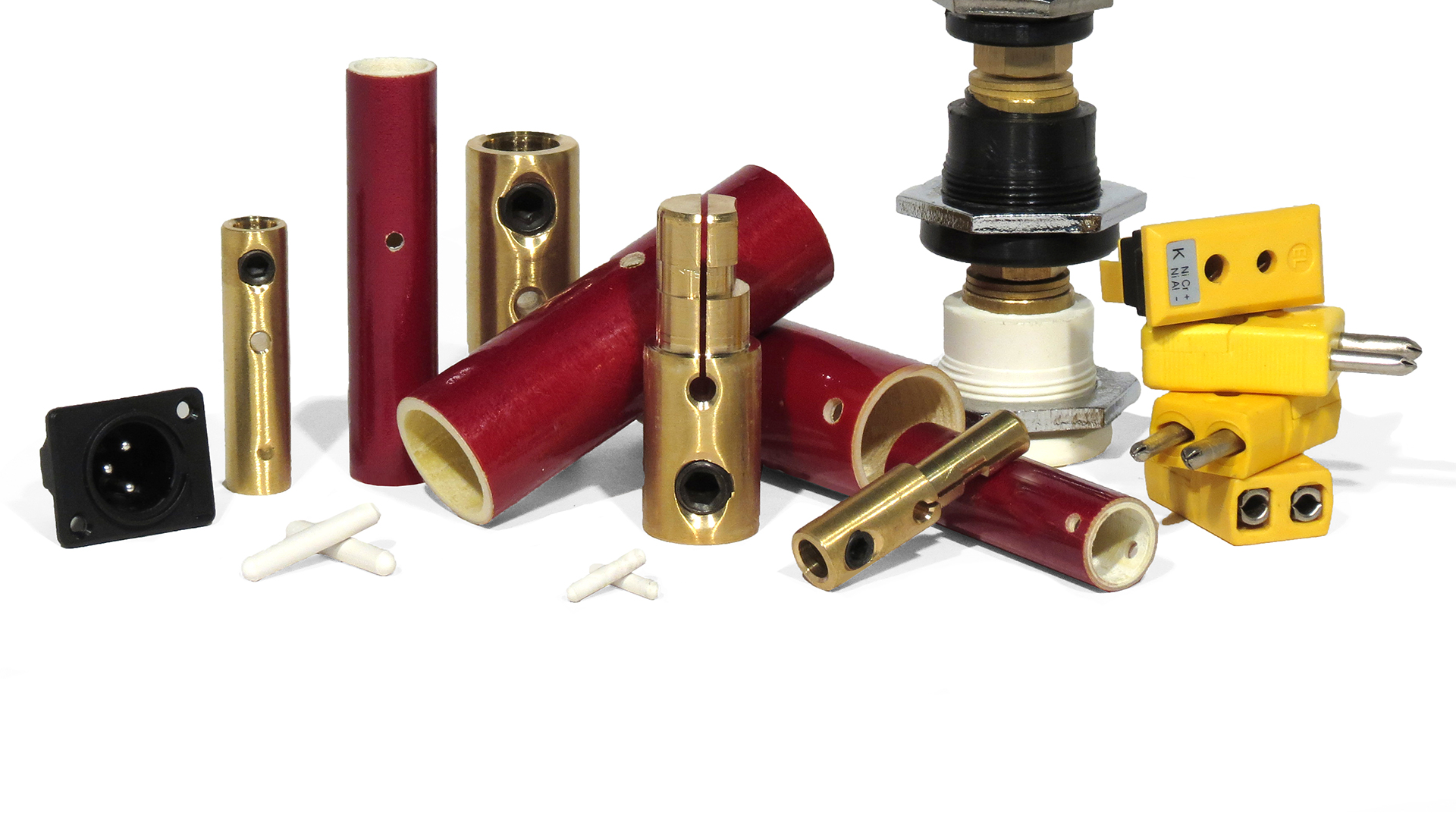 What We Do
ETL has a long-standing reputation for providing a wide range of tests and inspection services in Inspection, Construction, Soil & Rock, Calibration and Environmental & Chemical, all to a high standard.
As well as trading components for Heat Treatment testing, ETL offers a range of HKAS-approved tests and services and has worked on major projects in Hong Kong, Macau and China over the years. Click here for more details about our range of services.
Each individual in our organisation is important to us, and this is underlined by the emphasis we place on Occupational Health and Safety, to ensure that every day everyone returns home fit and safely.​