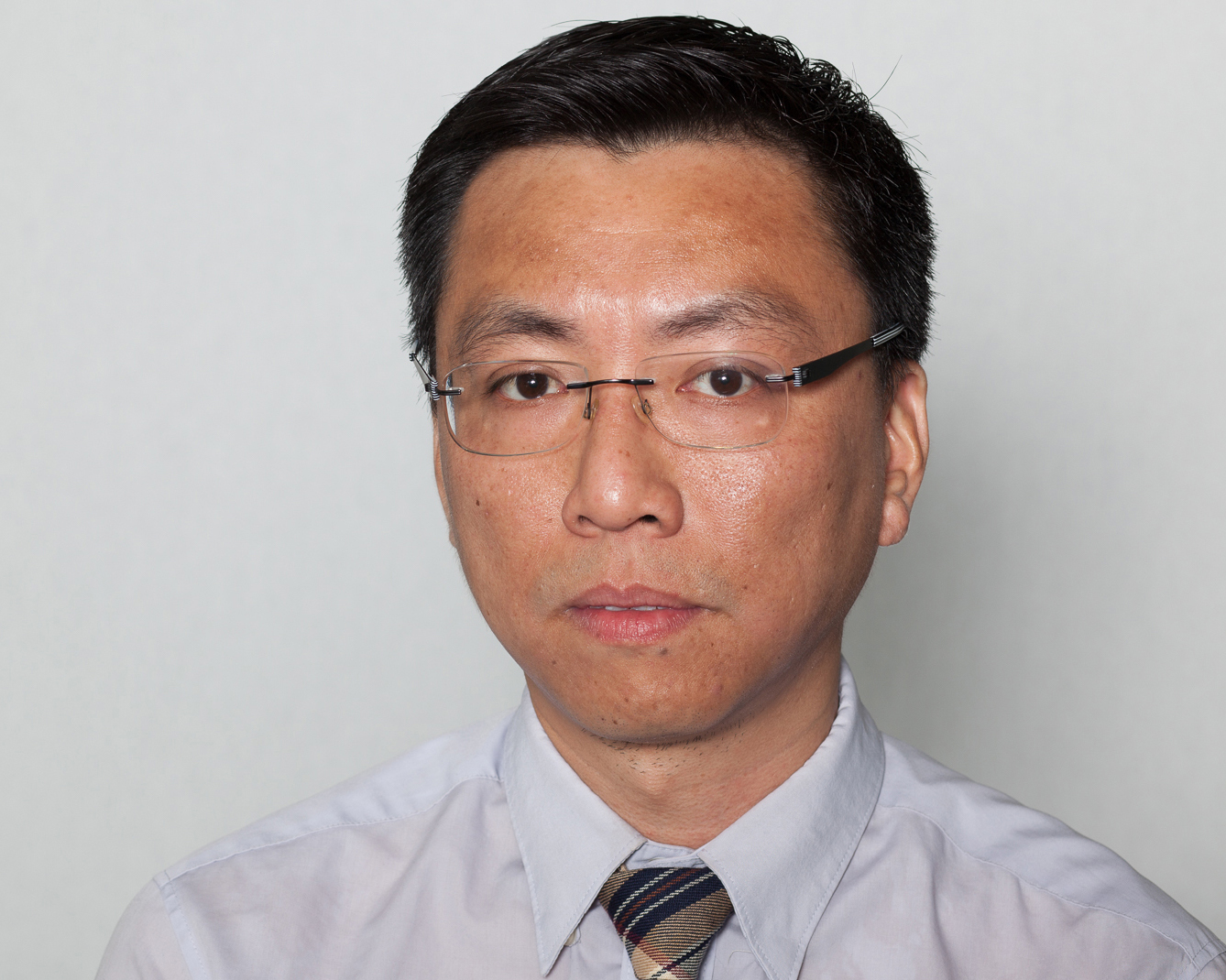 Simon H. H. Hung
Operations Manager
Approved on the Environment, Transport and Works Bureau (ETWB) special list by the Hong Kong Government Building Department since 1999, ETL's Soil & Rock Geosynthetics division provides expert services using our specialist equipment and highly trained HOKLAS-Approved technicians.
With our semi-automatic data processing system, our professional team can provide services both on-site and in the laboratory whilst adopting conventional methods or more sophisticated methods, depending on the client's needs.
For further information or to receive a quote, please contact the Soil & Rock Geosynthetics team.
Soil Phase I
Moisture Content
Atterberg Limits
Particle Density
Particle Size Distribution by Wet Sieving (with or without dispersant)
Particle Size Distribution by Hydrometer (with or without dispersant)
Particle Size Distribution Curve from the results of Wet Sieving & Sedimentation Tests
Dry Density/Moisture Content Relationship
In-Situ Bulk & Dry Density by Sand Replacement Method with Small Pouring Cylinder
In-Situ Bulk & Dry Density by Sand Replacement Method with Large Pouring Cylinder
In-Situ Bulk & Dry Density by Nuclear Densometer Method
Relative Compaction of Fill Material
California Bearing Ratio (CBR)
Density of Soil by Linear Measurement Method
Soil Phase II
One-Dimensional Consolidation
Isotropic Compression in a Triaxial Cell
Unconsolidated, Undrained Triaxial Compression Test without Pore Pressure Measurement
Isotropical Consolidation Undrained Triaxial Compression Test with Pore Pressure Measurement
Isotropical Consolidation Drained Triaxial Compression Test with Measurement of Volume Change
Triaxial Test on Loosely Compacted Fill Material
Direct Shear Test (Small Shear Box Apparatus)
Soil (Others)
GCO Probe
Redox Potential
Resistivity of Soil by Open Container and Wenner Probe Methods
Rock
Direct Shear of Joint Rock
Point Load Strength Index of Rock
Rock Core Specimens - Dimensional Tolerances
Rock Core Specimens - Shape Tolerances
Unconfined Compressive Strength of Intact Rock Core Specimens
Porosity & Density Determination by Saturation & Buoyancy Techniques
Job Reference
All Soil & Rock Tests
Date: 2020 to present
Division: Soil & Rock Geosynthetics
Project: Contract No. 20190064 - Ground Investigation Term Contract B (2019-2021)
Client: Vibro (HK) Ltd
In-Situ Density by Sand Replacement Method
Date: 2018 to present
Division: Soil & Rock Geosynthetics
Project: C3503 - Terminal 2 Foundation and Substructure Works, Hong Kong International Airport
Client: Leighton - Chun Wo Joint Venture
In-Situ Density by Sand Replacement Method
Date: 2016 to 2020
Division: Soil & Rock Geosynthetics
Project: Hong Kong International Airport Contract P561 - North Commercial District Enabling Works
Client: China State Construction Engineering (Hong Kong) Ltd
In-Situ Density by Nuclear Densometer Method
Date: 2020 to present
Division: Soil & Rock Geosynthetics
Project: Development and Management of South-east New Territories Land Fill Extension (SENTX)
Client: Harvest Engineering Development Ltd