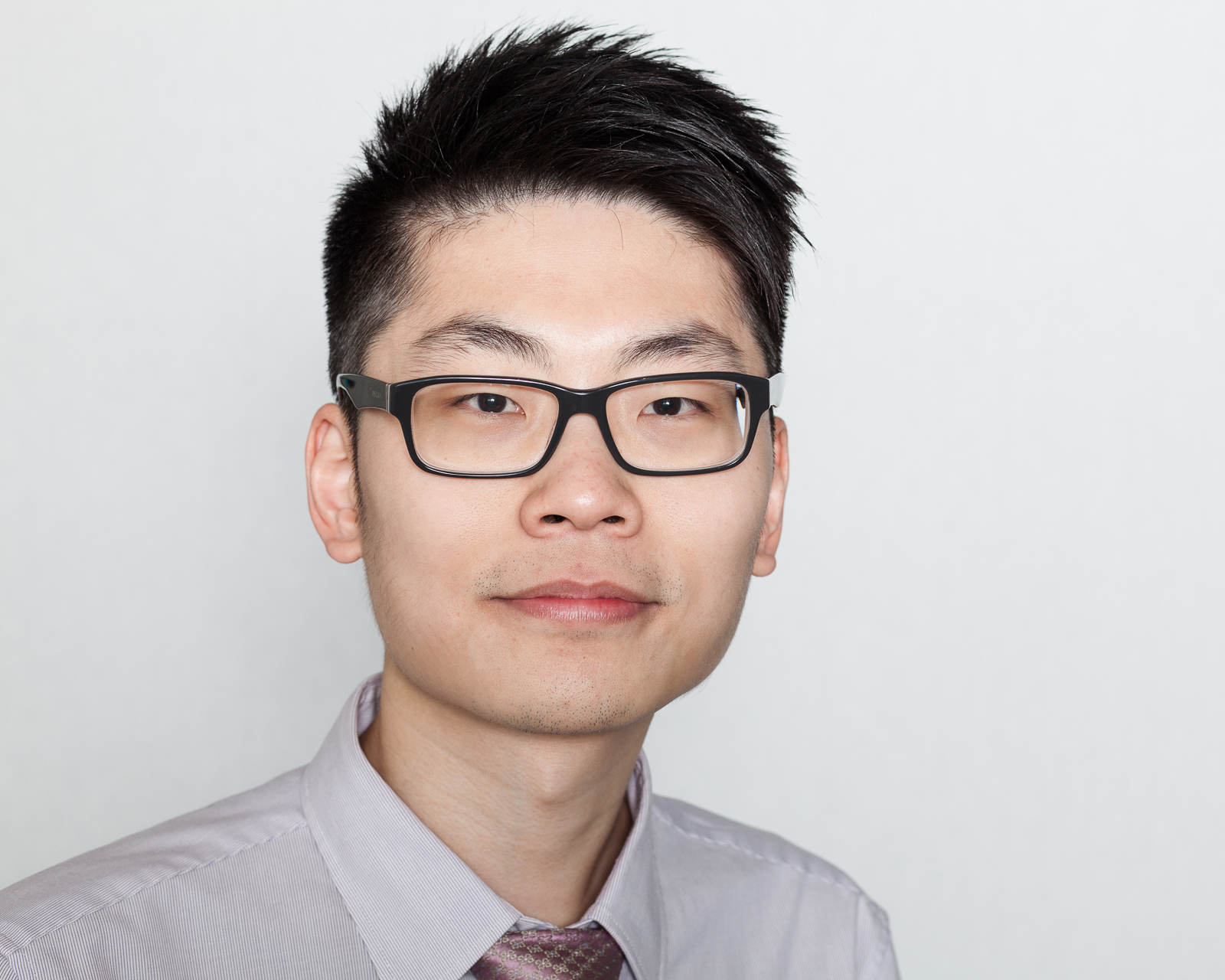 Stephen C. W. Chan
Quality Assurance Manager
With HOKLAS approval for Calibration services for temperatures up to 450°C, ETL's expert abilities to calibrate Temperature & Humidity equipment as well as Temperature Enclosure equipment is long-established.
Calibrating Digital Thermometers, Temperature Loggers, Psychrometers, Ovens, Freezers and Temperature Baths amongst others, our highly-trained professionals provide fast yet accurate independent reporting.
For further information or to receive a quote, please contact the Calibration team.
Temperature & Humidity Equipment
Temperature Logger/LIG/Digital Thermometer

Infrared Thermometer

Psychrometer

Thermo-Hygrometer
Temperature Enclosure Equipment
Oven

Incubator

Refrigerator

Freezer

Temperature Bath

Quiver for Welding / Welding Oven / Portable Electrode Quiver
Job Reference
Calibration of Thermometer
Date: March 2020
Division: Temperature & Humidity
Project: Oil, Gas & Chemicals Services
Client: SGS Hong Kong Ltd
Calibration of Temperature Logger
Date: March 2020
Division: Temperature & Humidity
Project: Calibration of Equipment
Client: Hong Kong University of Science & Technology
Calibration of Oven
Date: January 2020
Division: Temperature & Humidity
Project: Calibration of Equipment
Client: Hong Kong Police Force
Calibration of Temperature Logger
Date: April 2020
Division: Temperature & Humidity
Project: Calibration of Equipment
Client: Hospital Authority