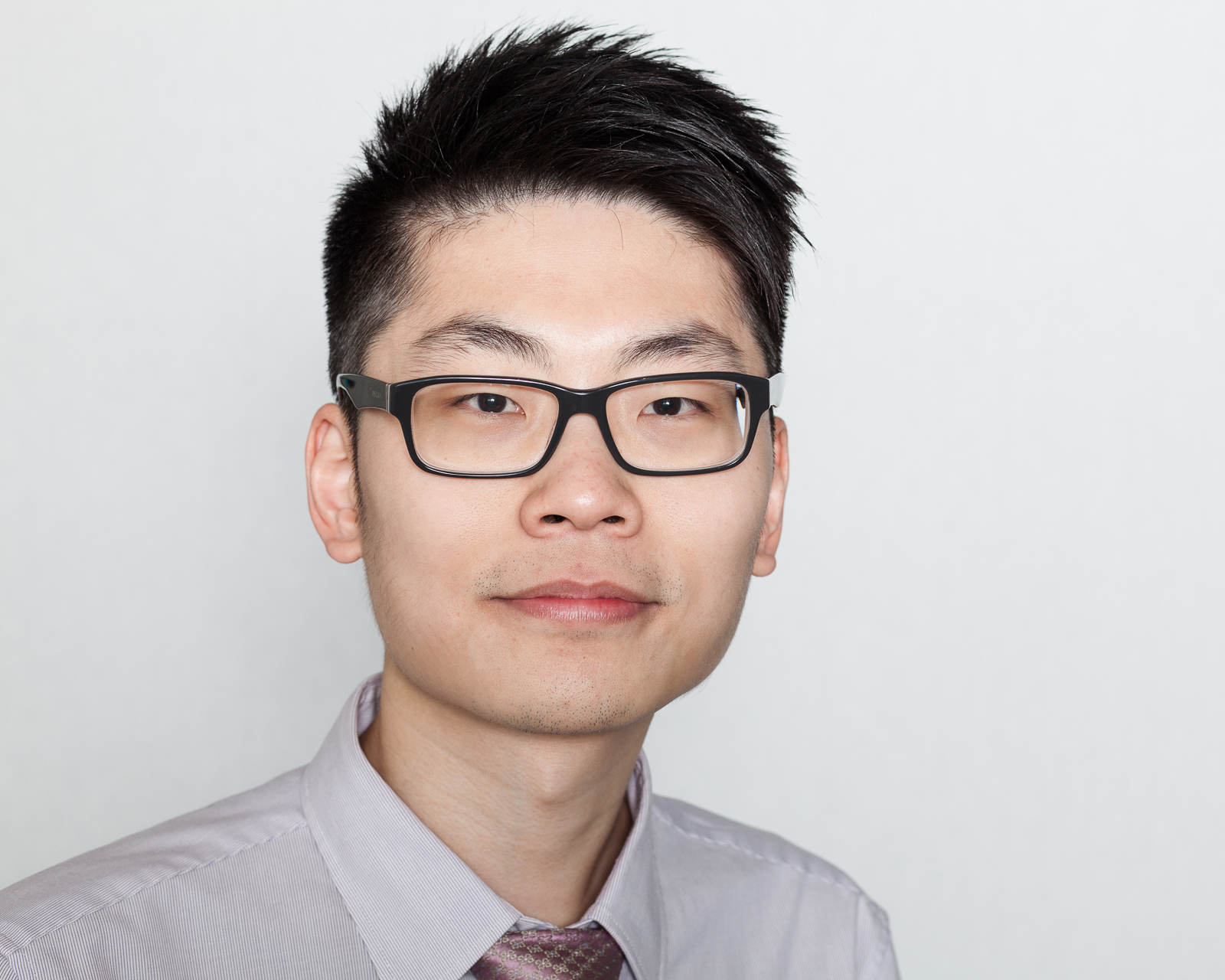 Stephen C. W. Chan
Quality Assurance Manager
ETL's offers Weight & Balance Calibration services which are provided by very few laboratories in Hong Kong.
Providing incredibly high accuracy of reporting to customers, ETL's Calibration department use precision equipment such as OIML E2 Grade Mass and also report by using Precision Balance resolutions up to 0.01mg.
For further information or to receive a quote, please contact the Calibration team.
Weighing Equipment
Electronic Balance
Scale / Platform Scale
Job Reference
Calibration of Electronic Balance
Date: February 2021
Division: Weight & Balance
Project: Calibration of Equipment
Client: CLP Power Hong Kong Ltd.
Calibration of Standard Mass
Date: March 2021
Division: Weight & Balance
Project: Calibration of Equipment
Client: Union Hospital
Calibration of Standard Mass
Date: March 2021
Division: Weight & Balance
Project: Calibration of Equipment
Client: The Hong Kong Jockey Club
Calibration of Standard Mass
Date: February 2021
Division: Weight & Balance
Project: Calibration of Equipment
Client: The Lok Sin Tong Benevolent Society Kowloon Headquarters