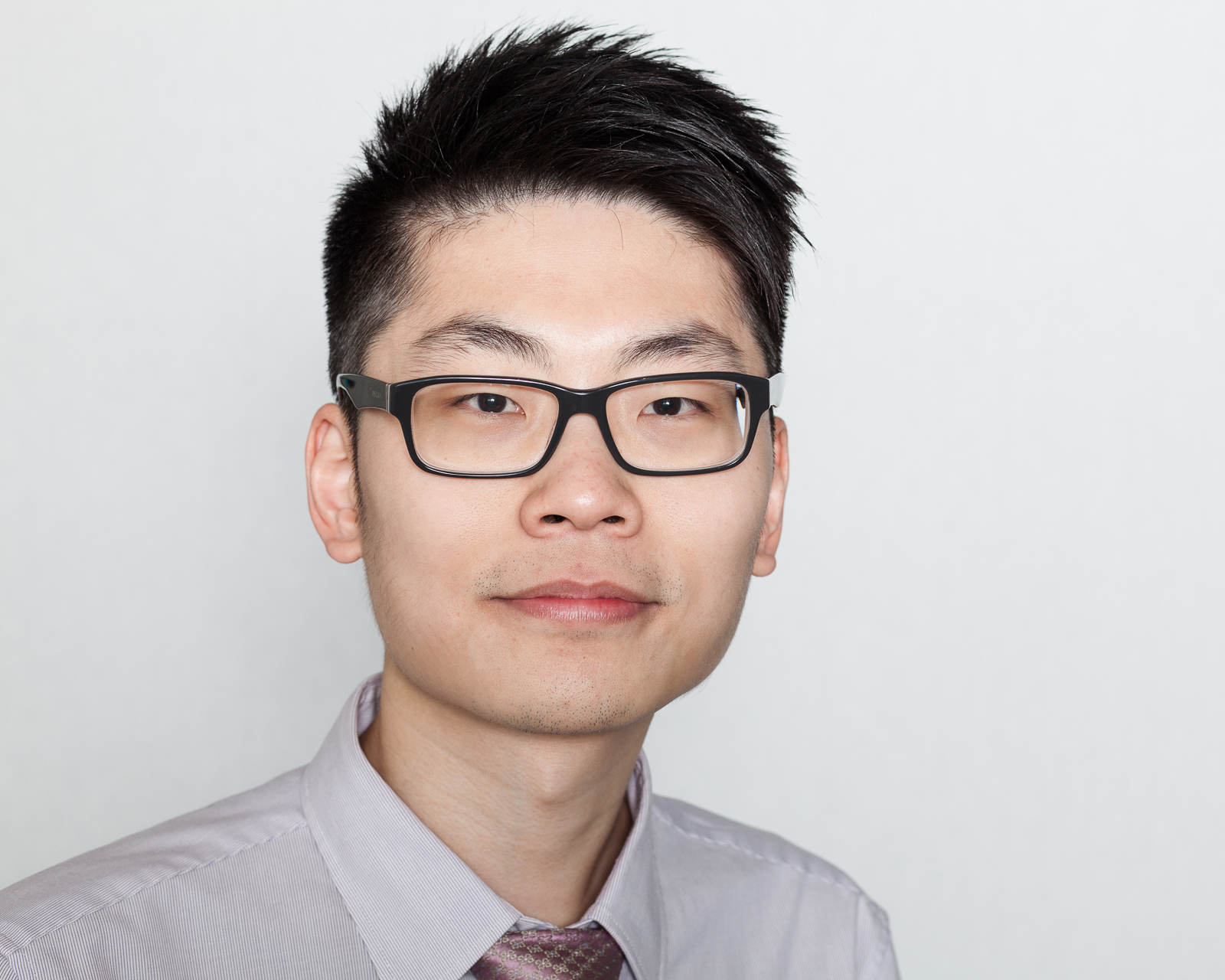 Stephen C. W. Chan
Quality Assurance Manager
Being one of the few laboratories in Hong Kong offering Tachometer Calibration services, ETL's Calibration department also offer a wide range of calibration services of Construction Material Testing equipment, such as Curing Tank Temperature Distribution & Circulation, Slump Cone and Compacting Bar calibration.
In addition, we offer Calibration services for Volumetric, Hardness, Flatness and Center Checking equipment.
For further information or to receive a quote, please contact the Calibration team.
Construction Material Testing Equipment
Curing Tank Temperature Distribution & Circulation

Rebound Hammer

Cement Grout Flow Cone

Marsh Funnel with Graduation Cup

Flow Table

Slump Cone

Tamping Rod

Cube Mould

Metal Mould / Concrete Mould

Compacting Bar

Tamping Bar

Metal Cone and Tamper

Arm Ratio of Oedometer / Direct Shear Machine / Consolidation Machine

Mixer / Stirrer

GCO Probe

Point Load Tester

Load Transferred Block

TP5 Magnetic Test Piece/Universal Test Block

Friction Tester

V Block

Charpy Caliper Gauge

Core Measuring Apparatus

Mud Balance

Measuring Jugs
Rotational Speed Equipment
Volumetric Equipment
Volume Measuring Cylinder / Beaker / Prover
Hardness Equipment
Vicker Hardness Testing Machine (Indirect Verification)
Flatness Equipment
Loading Pad / Platen
Steel Plate / Masonry Float (Flatness)
Center Checking Equipment
Job Reference
Calibration of Tachometer
Date: January 2020
Division: Miscellaneous
Project: Calibration of Equipment
Client: Hong Kong Baptist Hospital
Calibration of GCO Apparatus
Date: January 2020
Division: Miscellaneous
Project: Calibration of Equipment
Client: DrilTech Ground Engineering Ltd
Calibration of Rebound Hammer
Date: January 2020
Division: Miscellaneous
Project: Calibration of Equipment
Client: New World Construction Ltd
Calibration of Mud Balance
Date: April 2020
Division: Miscellaneous
Project: Calibration of Equipment
Client: Vibro (HK) Ltd