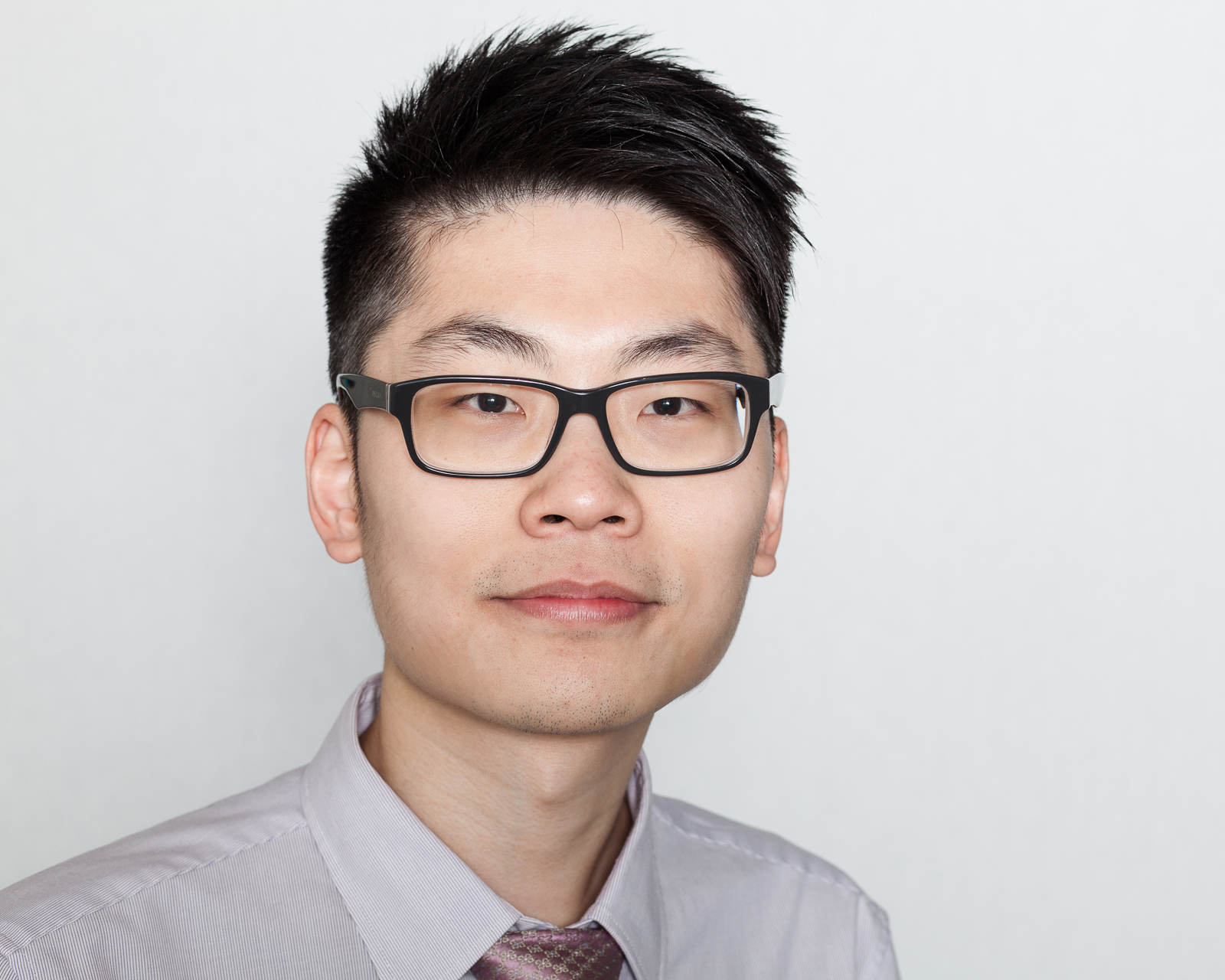 Stephen C. W. Chan
Quality Assurance Manager
Proud to have a low CMC score, ETL's Calibration department offers a wide range of both positive and negative pressure calibration services for Pressure Gauges in Oil, Water and Air, as well as provide Pressure Calibration services for Vacuum Pressure Equipment.
Exceeding other Calibration services in Hong Kong, ETL can calibrate pressure up to 1000bar.
For further information or to receive a quote, please contact the Calibration team.
Pressure Equipment
Pressure Gauge / Meter / Recorder / Transducer / Pressure Transmitter / Manometer (Medium: Oil)

Pressure Gauge / Meter / Recorder / Transducer / Pressure Transmitter / Manometer (Medium: Water)

Pressure Gauge / Meter / Recorder / Transducer / Pressure Transmitter / Manometer (Medium: Air)

Pressure Measuring Device/Pressure Transducer

Dead Weight Tester
Vacuum Pressure Equipment
Vacuum Gauge / Transducer
Job Reference
Calibration of Pressure Meter
Date: February 2020
Division: Pressure
Project: Calibration of Equipment
Client: The Hong Kong & China Gas Company Ltd
Calibration of Pressure Logger
Date: March 2020
Division: Pressure
Project: Calibration of Equipment
Client: Hong Kong University of Science & Technology
Calibration of Pressure & Vacuum Gauge
Date: February 2020
Division: Pressure
Project: Calibration of Equipment
Client: MTR Corporation Ltd
Calibration of Pressure Gauge
Date: March 2020
Division: Pressure
Project: Calibration of Equipment
Client: Asia Technical Aviation Services Ltd