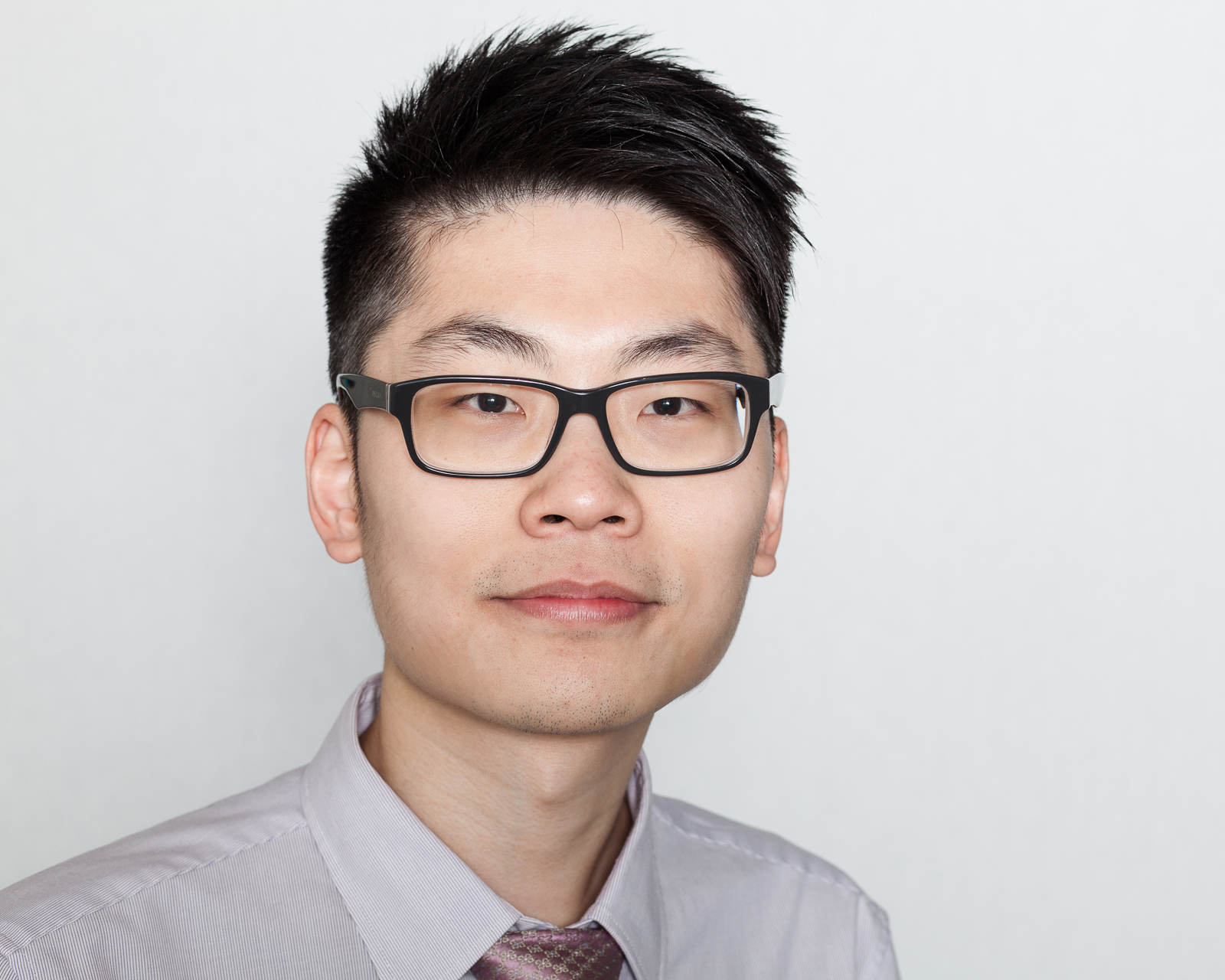 Stephen C. W. Chan
Quality Assurance Manager
Providing calibration services for Electronic machinery, ETL's Calibration department is experienced in calibrating Time, Voltage and Void Detection equipment.
ETL's Calibration team can also provide specialist services for Piling Testing Equipment, such as Sonic Logging Test Equipment and Dipmeter calibration.
For further information or to receive a quote, please contact the Calibration team.
Time Equipment
Stop Watch / Timing Device
Cross-Hole Sonic Logger (Time Base & FAT)
Void Detection Equipment
DC Pinhole Detector / DC Holiday Detector
Job Reference
Calibration of Pinhole Detector
Date: January 2020
Division: Electrical
Project: Calibration of Equipment
Client: FYFE (Hong Kong) Ltd
Calibration of Timer
Date: February 2020
Division: Electrical
Project: Calibration of Equipment
Client: Thermo Fisher Scientific Ltd
Calibration of Stop Watch
Date: February 2020
Division: Electrical
Project: Calibration of Equipment
Client: Zhen Hua Engineering Ltd
Calibration of Stop Watch
Date: March 2020
Division: Electrical
Project: Calibration of Equipment
Client: Geotech Engineering Ltd