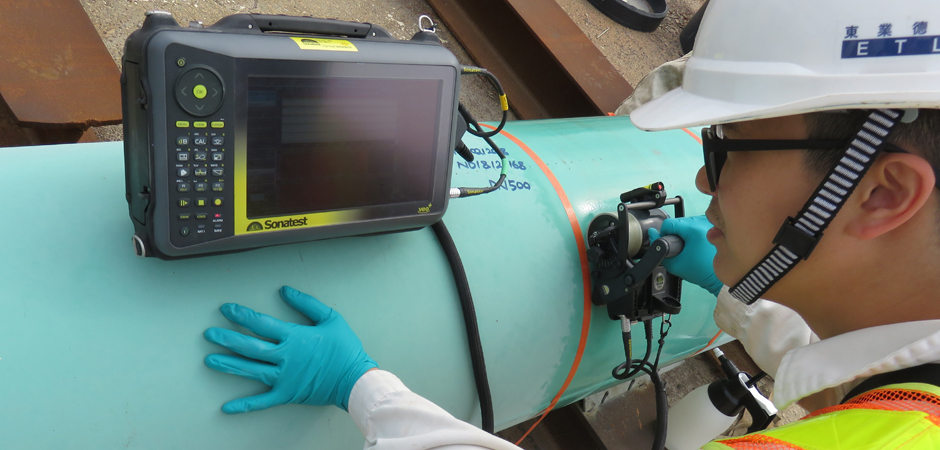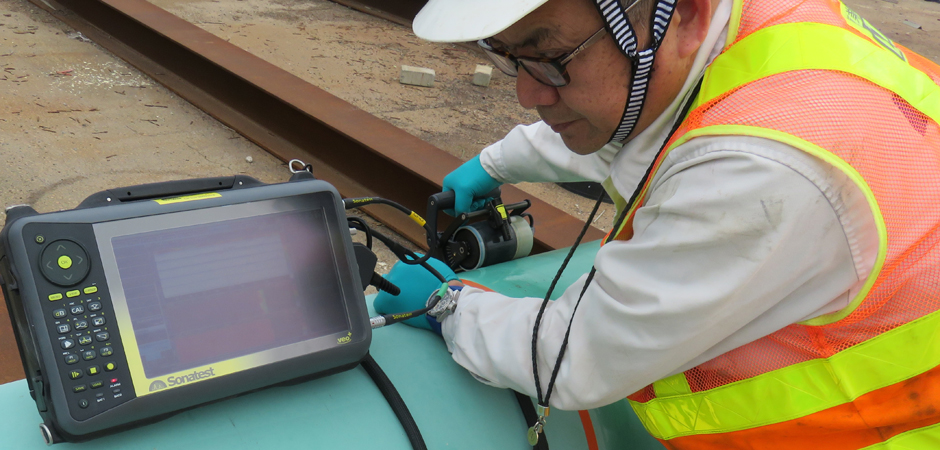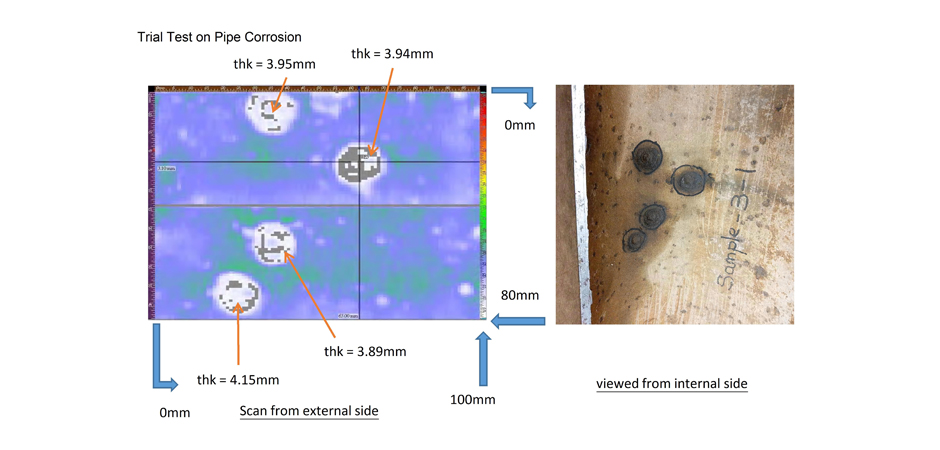 2018.02.14
Phase Array Ultrasonic Test
In August 2017, our Non-Destructive Testing (NDT) Department acquired new equipment to enable us to carry out the "Phase Array Ultrasonic Test", a superior technology from the common manual ultrasonic test.
This PAUT technique can be used for Corrosion Mapping in the pipe wall of Pipelines and the test results can greatly enhance the representability of actual pipe corrosion condition compared with the manual ultrasonic thickness measurement. This new equipment offers our clients a faster and more accurate result allowing them to understanding the actual condition of their facilities.
In the near future, our team will expand this PAUT technology to the weld seams and components testing to further expand our PAUT offering.