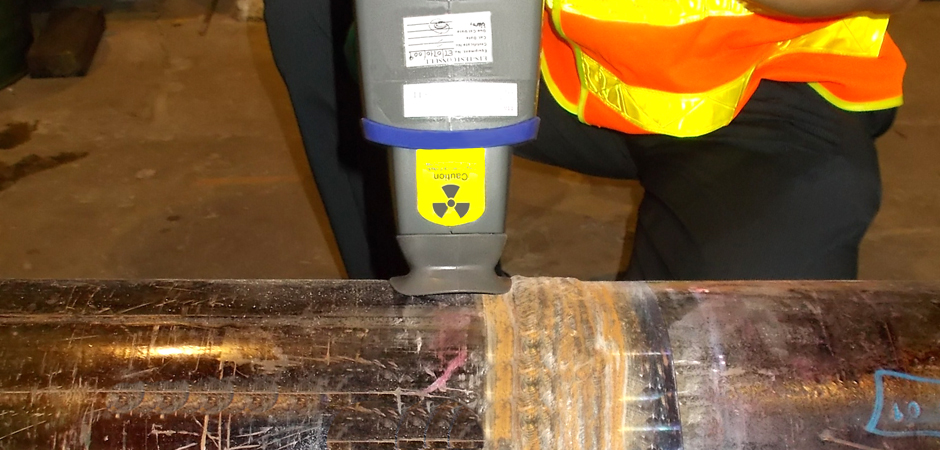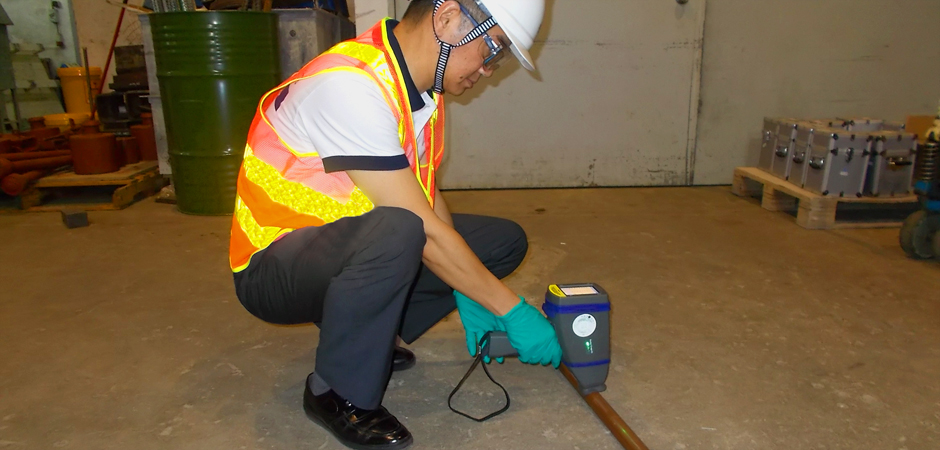 2018.06.04
X-Ray Fluorescence (XRF) Test
We have expanded our range of Non-Destructive Testing methods by adding "X-Ray Fluorescence" (XRF), an analytical technique used to determine the elemental composition of materials. A form of Positive Material Identification (PMI), it is a fast and non-destructive method for verifying the chemical composition of metals and alloys.
XRF is a portable and cost-effective method for confirming general material types. While not as thorough as other chemical analysis methods, XRF is an excellent on-site alternative to be able to confirm the alloy or type of materials present in samples, for testing finished components or welded joints in alloys, re-certifying materials and evaluating materials that cannot be destructed or transported to our laboratories.
To learn more about the range of services on offer, visit the Inspection page of our website by clicking here and contact the Non-Destructive Testing team for further details.