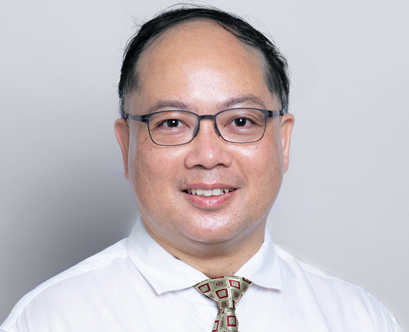 Jack C. P. Kwok
Operations Manager
Offering the widest variety of services in the building inspection industry, our Water Seepage Investigations division provides both Qualitative and Quantitative Approaches to detecting water seepage problems.
ETL's team have the knowledge, experience and equipment necessary to provide our customers with accurate, prompt and quality services using specialist techniques such as Rapid Infrared Thermography and Microwave Tomography.
For further information or to receive a quote, please contact the Structural Diagnostics & Instrumentation team.
Qualitative Approach
Florescent Dye Test (FDT)
Rapid Infrared Thermographic
Quantitative Approach
Microwave Tomography
Protimeter/Conductivity Test
Job Reference
Thermography & Microwave Tomography
Date: 2020
Division: Water Seepage Detection
Project: Consultancy Agreement No. 5OH115, Consultancy Services for Water Seepage Investigation and Testing (WSI 2 019) – Testing by Infrared Thermography & Microwave Tomography
Client: IPS Consultant Ltd