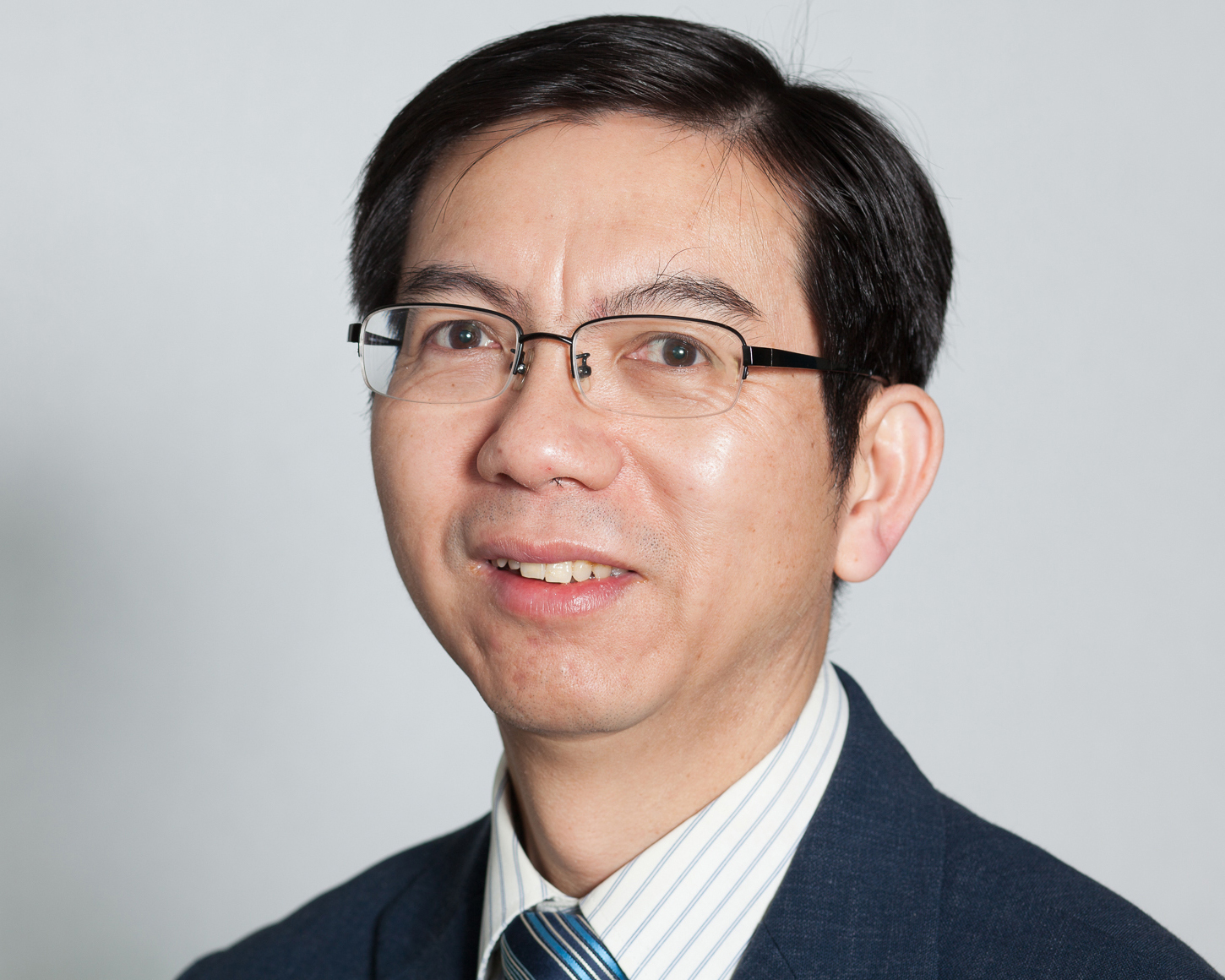 David C. K. Tsui
Senior Technical Manager - Physical
ETL's Physical Testing division offers a wide variety of services, spanning over 40 test items, which cover a broad range of materials including Metallic Materials, Welded Materials, Reinforcing Steel Bars, Fasteners & Nuts and more.
As well as having the use of our own dedicated machine workshop at our headquarters in Fo Tan, our highly qualified and experienced engineers have an excellent reputation for their skills in Materials testing and Fastener & Nut testing in particular.
For further information or to receive a quote, please contact the Physical Testing team.
Metallic Materials Tests
Tensile Test of Metallic Materials
Vickers Hardness Test of Metallic Materials
Bend Test of In Metallic Materials
Charpy Impact Test of Metallic Materials
Through Thickness Tensile Test of Steel Products
Welded Joints Tests
Transverse Tensile Test of Fusion Welded Joint
Charpy V-Notch Impact Test of Fusion Welded Joint
Transverse Bend Test of Fusion Welded Joint in Plate & Tube
Vickers Hardness Test of Fusion Welded Joint
All-Weld Tensile Test of Fusion Welded Joint
Nick-Break Test of Fusion Welded Joint
Macro Examination of Fusion Welded Joint
Fillet Weld Fracture Test
Macro-Etch Test on Welded Reinforcing Steel for Concrete
Tensile Test on Welded Reinforcing Steel for Concrete
Shear Test on Welded Reinforcing Steel for Concrete
Bend Test on Welded Reinforcing Steel for Concrete
Reinforcing Steel Bar Tests
Tensile Strength Test on Hot Rolled Steel Bar
Bend Test on Hot Rolled Steel Bar
Re-Bend Test on Hot Rolled Steel Bar
Tensile Strength Test on Cold Reduced Steel Wire (5kN - 2000kN)
Re-Bend Test on Cold Reduced Steel Wire
Tensile Strength Test on Steel Fabric for the Reinforcement of Concrete (5kN - 2000kN)
Bend Test on Steel Fabric
Weld Test for Steel Fabric for the Reinforcement of Concrete
Tensile Strength Test on Cold Reduced Steel Wire
Mechanical Coupler Tests
Tensile Test of Reinforcing Bar with Mechanical Coupler
Static Tension Test of Mechanical Connector Systems for Steel Reinforcing
Static Compression Test of Mechanical Connector Systems for Steel Reinforcing
Cyclic Tension & Compression Test of Mechanical Connector Systems for Steel Reinforcing Bars
Fastener & Nut Tests
Tensile Test for Machined Specimens of Steel Bolts, Screw & Stud
Proof Load Test & Tensile Test for Full Size Steel Bolts, Screws & Studs
Tensile Test of Bolt/Nut Assemblies
Proof Load Test of Steel Nuts
Heat Treatment Services
Pre-Heat Treatment
Post-Weld Heat Treatment
Job Reference
Mechanically Spliced Joint (Coupler) Testing
Date: 2019 to present
Division: Physical Testing
Project: J3866 Proposed Residential Development at NKIL No. 6563 Kai Tak Area 1L, Site 2, Kai Tak, Kowloon
Client: Gammon Construction Limited
Reinforcement Steel Bar Testing
Date: 2019 to present
Division: Physical Testing
Project: Museum Plus (M+) of the West Kowloon Cultural District
Client: Permasteelisa Hong Kong Ltd
Tensile & Impact Test Of Metallic Materials
Date: 2019 to present
Division: Physical Testing
Project: Contract No. NE/2015/01 - Tseung Kwan O - Lam Tin Tunnel - EHC Slip Road Steel Deck
Client: Leighton - China State Joint Venture
Testing of Steel Bolt & Nut
Date: 2019 to present
Division: Physical Testing
Project: Hong Kong International Airport Contract No. P583 - Terminal 1 Annex Building and Car Park 4 Expansion Works
Client: Leighton Contractors (Asia) Ltd