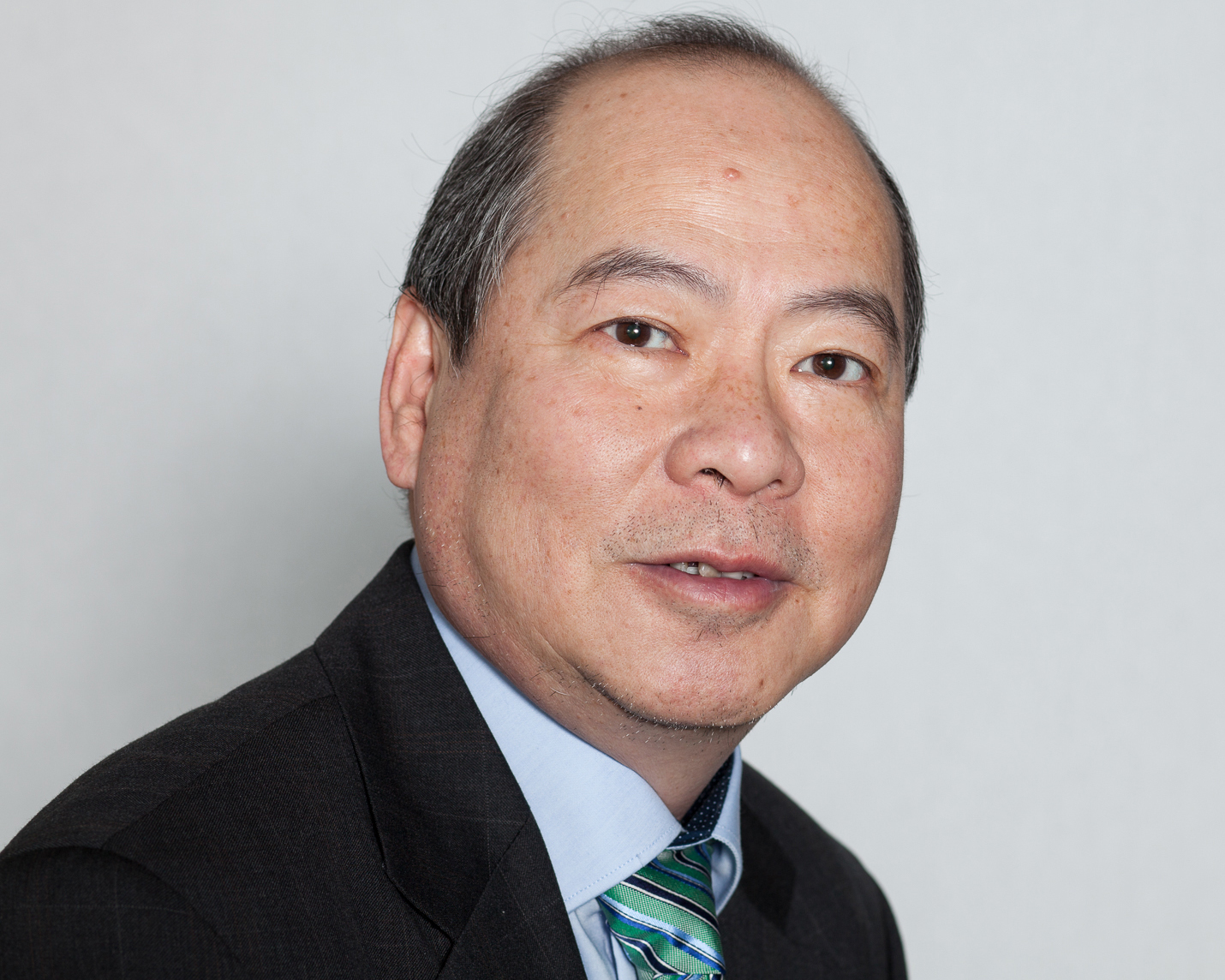 Tony Y. K. Wong
Operations Director
Offering independent and impartial services, ETL's Inspection division is HKIAS accredited and highly qualified in assessing Waterworks Products, Welding Procedures and Welder Qualification Testing.
As well as offering Failure Analysis & Investigation services, our experienced team also provides QA and QC Consultancy services to ensure our clients' projects are compliant with standard regulatory requirements.
For further information or to receive a quote, please contact the Inspection Testing team.
Waterworks Products Inspection
Steel Pipes & Fittings
Ductile Iron Pipes & Fittings
Ductile Iron Man-hole Covers & Surface Boxes
Ductile Iron Fire Hydrants
Polyethylene (PE) Pipes & Fittings
Pressure Reducing Valves, Gate Valves, Check Valves, Globe Valves, Butterfly Valves, Non-Return Valves etc.
Y-Strainers
Stainless Steel Pipes & Fittings
Flexible Joints
Paints/Coating Inspection
Paints/Coating Testing
Welding Procedure & Welder Qualification Testing
Welding Procedure Qualification Test
Welder Qualification Test
Failure Analysis & Investigation
Identifying Cause of Failure of Components by Various Methods of Investigation
QA/QC Consultancy
Steelworks Compliancy with Standard Requirements
Job Reference
Heat Treatment
Date: 2018 to present
Division: Inspection
Project: Black Point Power Station New CCGT Project Unit D1 and Castle Peak Power Station - Boiler Maintenance
Client: Kum Shing E&M Ltd
Inspection of WPQT & WQT
Date: 2018 to 2019
Division: Inspection
Project: Black Point Power Station New CCGT Project Unit D1
Client: Kum Shing E&M Ltd
Inspection of Waterworks Products
Date: 2019 to present
Division: Inspection
Project: 3/WSD/17 - Term Contract for Risk-Based Improvement of Water Mains - Hong Kong & Islands and New Territories West
Client: Essential Trading Ltd
Inspection of Waterworks Products
Date: 2019 to present
Division: Inspection
Project: 3/WSD/18 - Water Supply to New Housing Developments in Sheung Shui and Fanling - Construction of Tong Hang No.3 Fresh Water Service Reservoir and Associated Mainlaying
Client: Yin On Trading Ltd