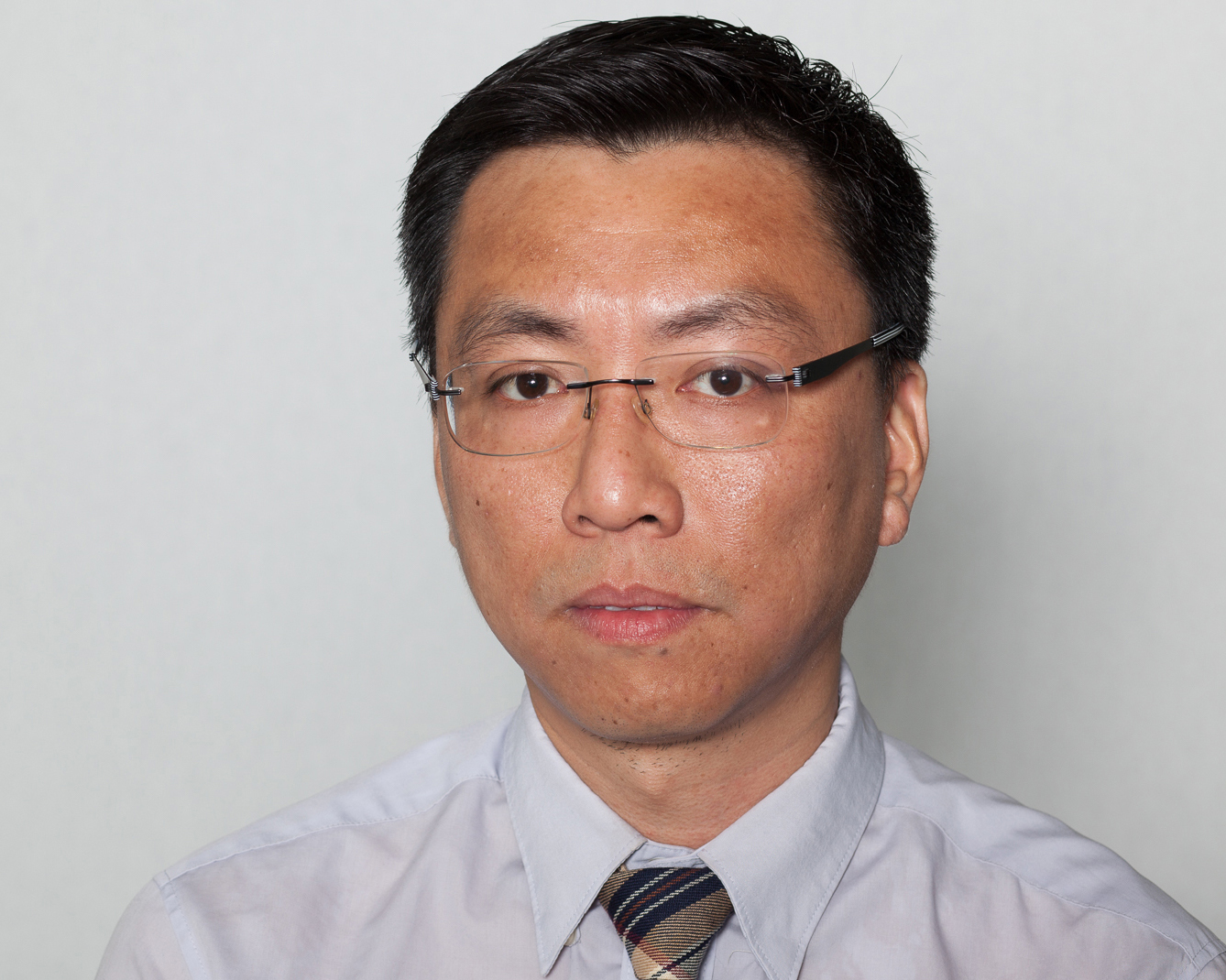 Simon H. H. Hung
General Manager - Construction Services
Using a comprehensive range of techniques, ETL's Foundation tests are all HOKLAS-approved.
Ranging from Deep Foundation Testing to Shallow Foundation Testing, our broad scope of services includes Dynamic Load, Sonic Logging and Sonic Echo (Koden) Test amongst others.
For further information or to receive a quote, please contact the Structural Diagnostics & Instrumentation team.
Deep Foundation Testing
Dynamic Load Test

Sonic Logging Test

Sound Echo Test (Koden Test)

Static Pile Load Test

Pile Integrity Test
Shallow Foundation Testing
Job Reference
Plate Load Test
Date: March 2022 to present
Division: Foundation
Project: Contract No. ND/2019/04 - Fanling North New Development Area, Phase 1: Fanling Bypass Eastern Section (Shek Wu San Tsuen North to Lung Yeuk Tau)
Client: Hin Sum Construction Co. Ltd.
Pile Static Load Test
Date: October 2020 to present
Division: Foundation
Project: Contract No. QW20200304 - Non-Destructive Pile Testing for Public Housing Development Project
Client: Hong Kong Housing Authority
Sound Echo Test (Koden Test)
Date: November 2021 to present
Division: Foundation
Project: Contract No. QW20210192 - Non-Destructive Pile Testing for Public Housing Development Project
Client: Hong Kong Housing Authority
Sonic Logging Test
Date: October 2020 to present
Division: Foundation
Project: Contract No. QW20200304 - Non-Destructive Pile Testing for Public Housing Development Project
Client: Hong Kong Housing Authority