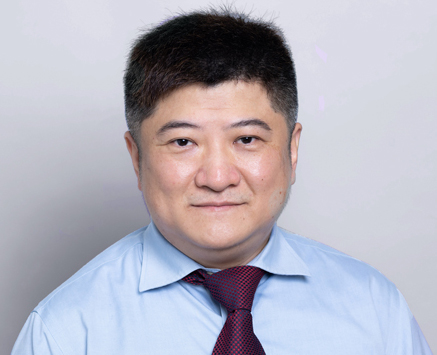 Guy P. K. Kong
Laboratory Manager
ETL's Chemical division provides a full range of chemical analyses for environmental, metal, petroleum products in soil, cement, concrete and its related materials. With over 20 years experience, we provide testing services for water supply pipes & fitting and solder materials, according to the WSD requirements, and is one of the few HOKLAS accredited laboratories in Hong Kong for chemical analysis of copper alloy and solder alloy.
Providing fast and accurate chemical composition analysis for steel and copper alloy (HOKLAS method (spark-OES)), our Chemical division attained accreditation from the WSD Approval Laboratory for Heavy Metal Water Testing in December 2015.
For further information or to receive a quote, please contact the Chemical team.
Water Fittings
Chemical Composition of Copper Pipe & Fitting

Chemical Composition of Soldering Material
Metal & Alloy Analysis
Chemical Composition of Metal & Alloy, e.g. Stainless Steel, Steel, Copper Alloy, Aluminium Alloy etc.
Diesel Oil
Sulphur Content of Diesel Oil
Construction Materials
Chemical Composition of Cement

Chemical Composition of Concrete

Chemical Composition of Soil

Chemical Composition of Mortar

Chemical Composition of Aggregate
Job Reference
Chemical Analysis of Stainless Steel
Date: Febuary 2022
Division: Chemical
Project: Material Testing of Stainless Steel Water Pumps at Shui Pin Wai Estate
Client: Hong Kong Housing Authority
Chemical Test for Concrete
Date: Febuary 2022
Division: Chemical
Project: Chloride Content Test at Tin Shui Wai Fire Station
Client: Architectural Services Department
Water Fittings
Date: October 2022 to November 2021
Division: Chemical
Project: Chemical Testing for Copper & Copper Alloy Fittings
Client: Water Supplies Department
Chemical Analysis of Soil
Date: March 2021 to present
Division: Chemical
Project: Contract No. GE/2020/27 - Landslip Prevention and Mitigation Programme, 2019, Package C
Client: Vibro (H.K.) Ltd.