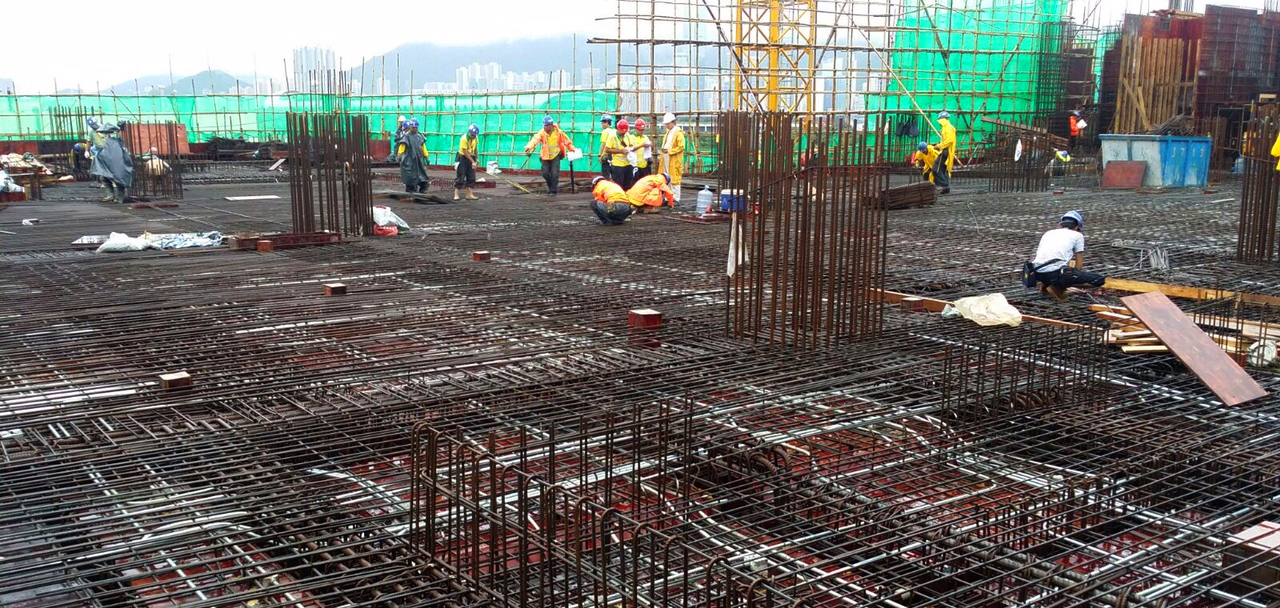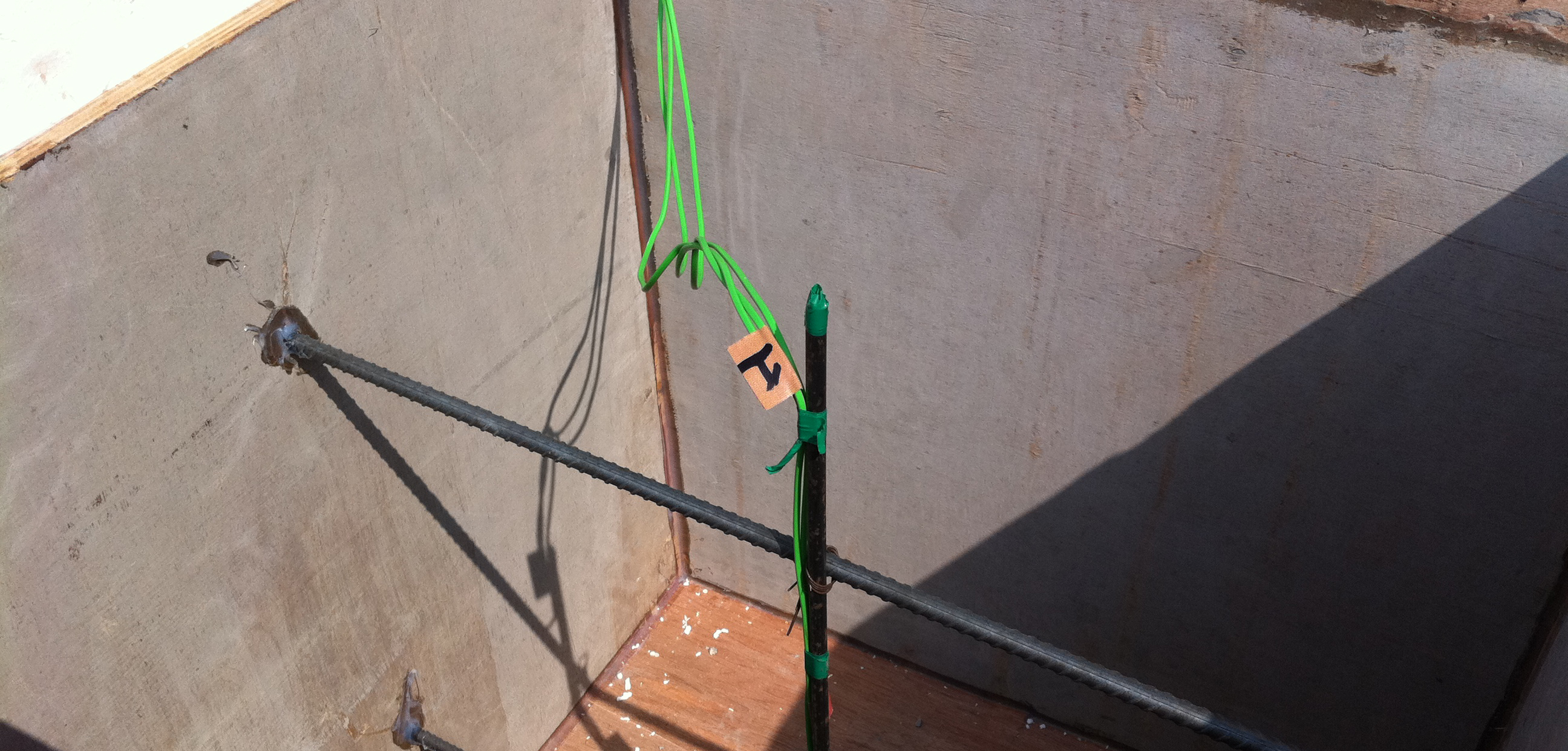 2016.07.03
Thermal Cracking of Concrete
ETS Testconsult Ltd. has been engaged by many customers to study the behavior of the heat of hydration in concrete structures at the time of concrete curing. Through the study and estimation of temperature profiles between adjacent points, thermal cracks in concrete can be minimized and the cost of future concrete repair reduced.
As with many of our testing services, the experience gained over many years enables ETS to provide accurate temperature monitoring, and the ready availability of appropriate data collection equipment ensures a quick response to the most expansive sites.
Iconic Hong Kong landmarks such as Hong Kong International Airport and the Tamar Development, structures like Victoria Park Swimming Pool, Tseung Kwan O Hospital and the new Hong Kong Children's Hospital and infrastructure projects such as the Express Rail Link and the Wanchai Bypass are jobs on which we have provided this service.
For further information or to receive a quote, please contact the Structural Diagnostics & Instrumentation team.