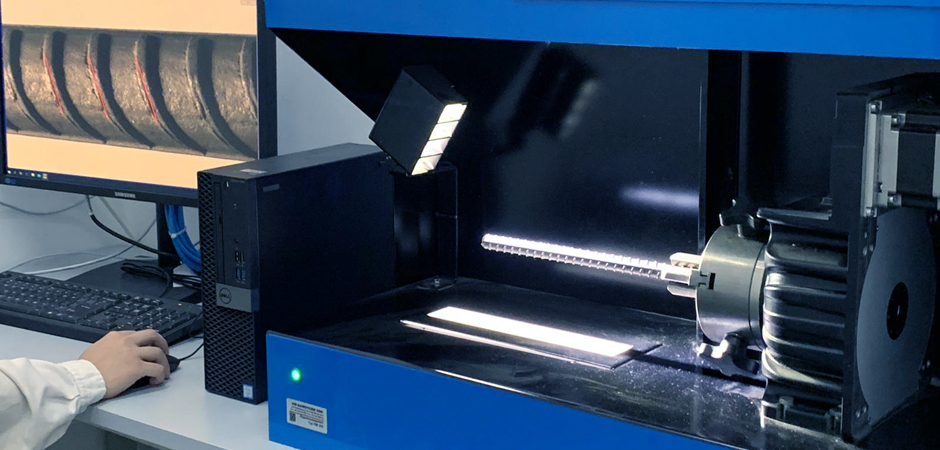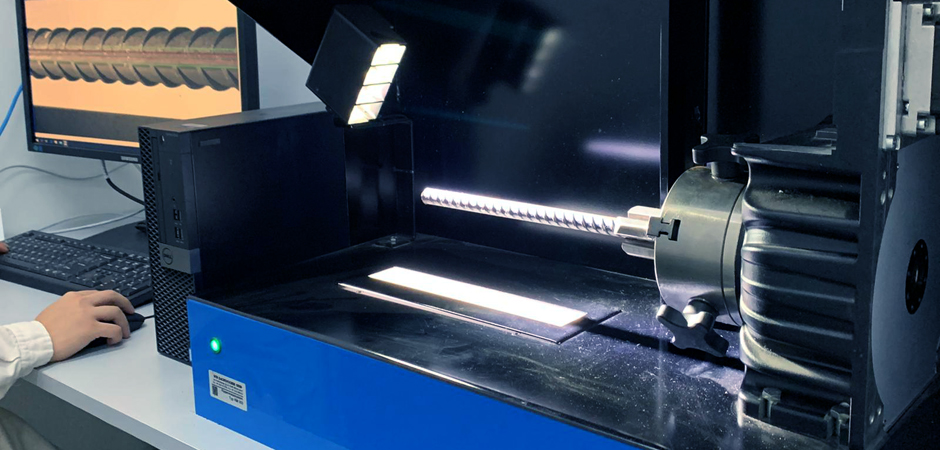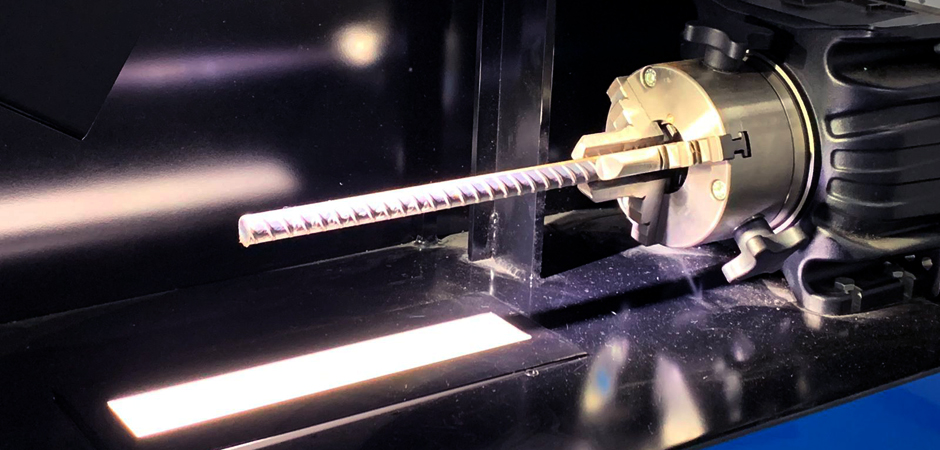 2021.03.22
Surface Geometry Testing on Ribbed Bars
To cope with the market needs in reinforcing steel bar surface geometry testing according to CS2:2012, our Physical Laboratory Division is now equipped with a Rib Measurement Device to provide surface geometry testing on ribbed bars, thus extending our scope of HOKLAS accredited test services in construction materials.
Ribbed bars are characterized by their surface geometry of dimensions, number and configuration of transverse and longitudinal ribs. The Rib Measurement Device takes a contactless optical video measurement of the steel bar, then measures the following parameters in line with the Construction Standard of CS:2 requirement.
Bar cross-section and diameter
Rib height at the center and quarter-points
Centre distance of the ribs
Head width of the ribs
Inclination of the ribs to the bar axis
Distance between rows of ribs
Specific rib area
To learn more about the range of services on offer, visit the Inspection page of our website by clicking here and contact the Physical Laboratory team for further details.