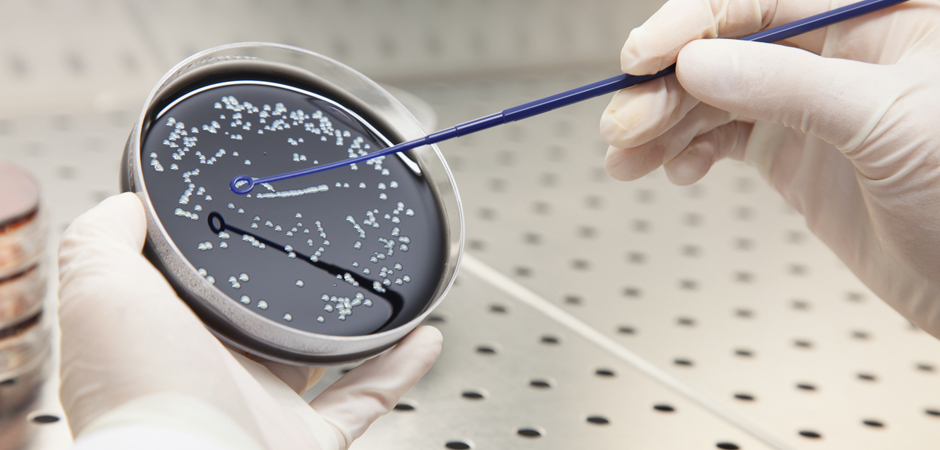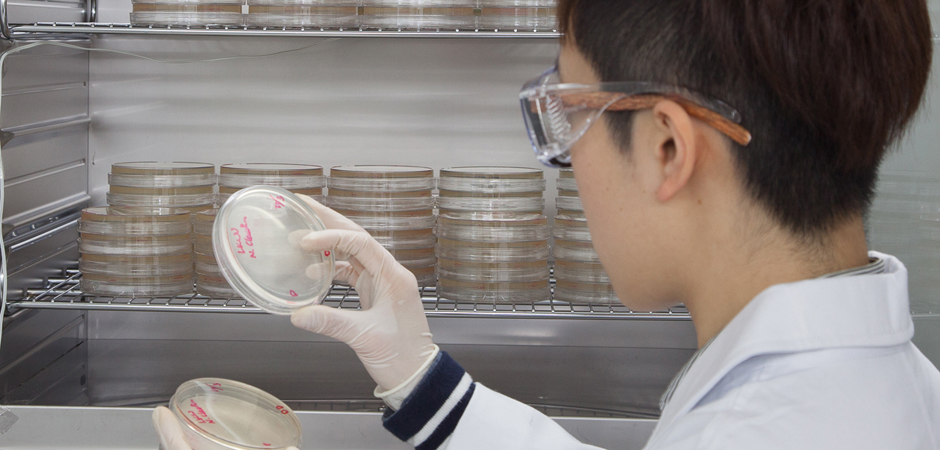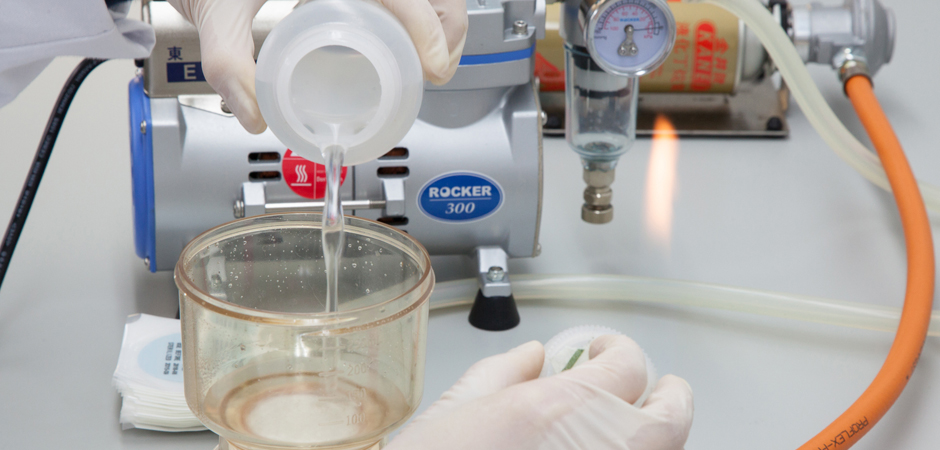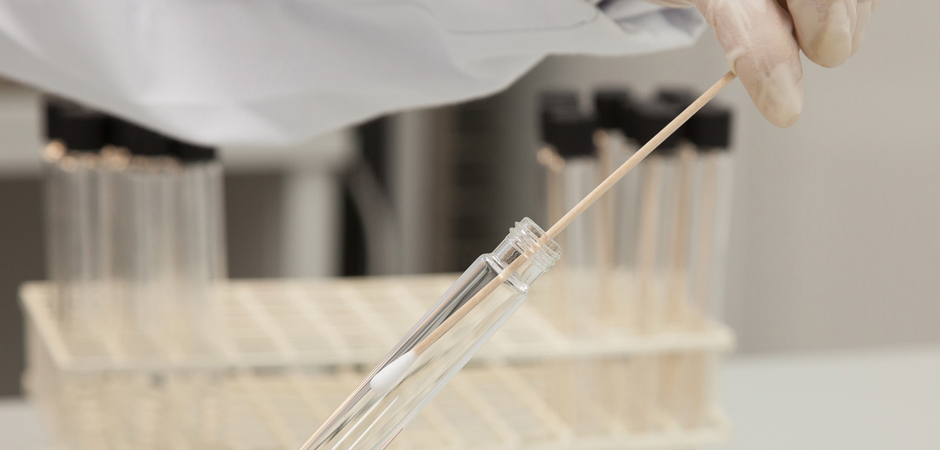 2015.01.03
Microbiology Lab Opens
In January 2015, ETS-Testconsult Ltd. added a new HOKLAS-accredited laboratory to its facilities which specialises in Microbiology. With experienced laboratory professionals and a comprehensive range of testing equipment, this new laboratory offers clients an even greater range of services than previously provided.
Offering testing services in both water and consumable products, including the Antimicrobial Effectiveness Test on consumable products, the laboratory is proud to have achieved special accreditations in BS EN ISO 11731-2:2008 in Legionella for Drinking Water and AS/NZS 3896:2008 in Legionella for Cooling Tower Water.
To learn more about the range of services on offer, visit the Microbology page of our website by clicking here and contact the Microbiology team for further details.