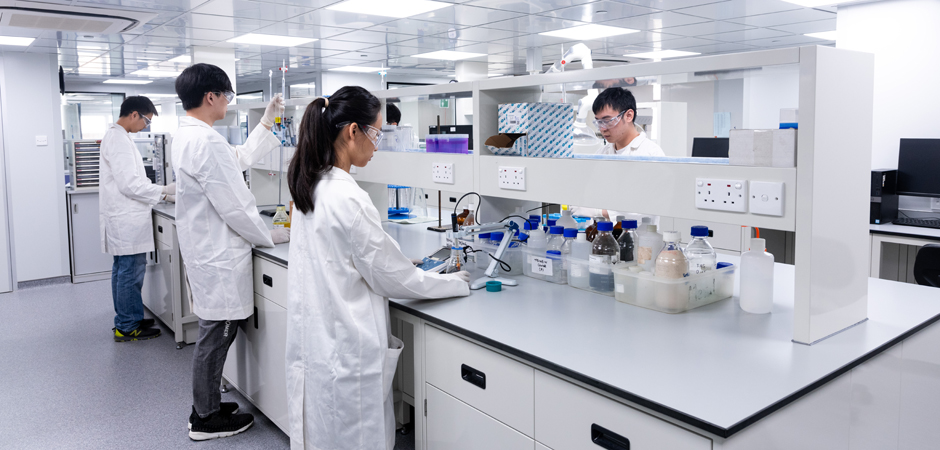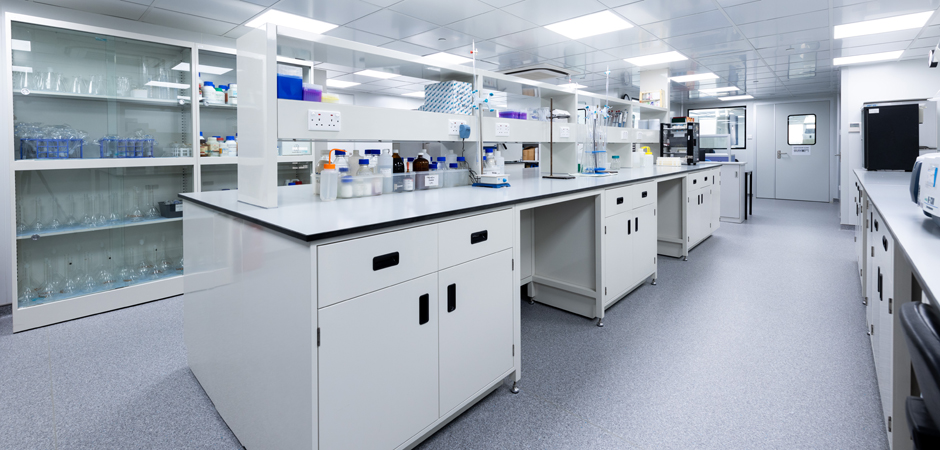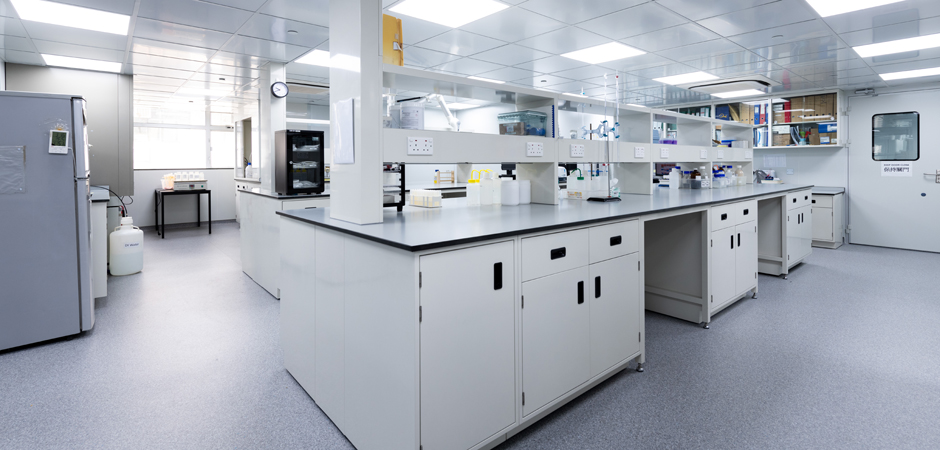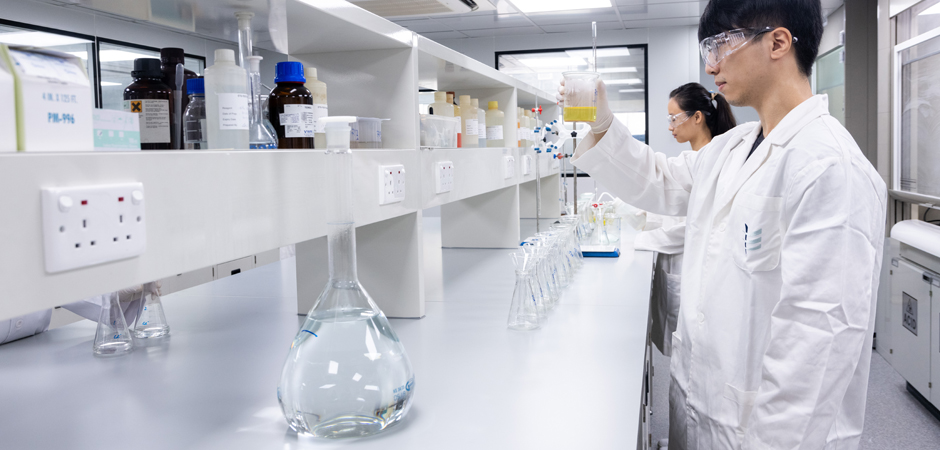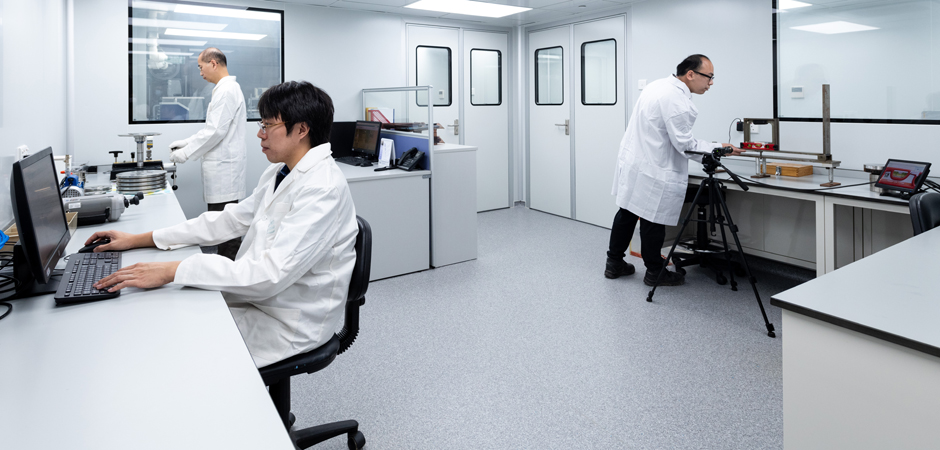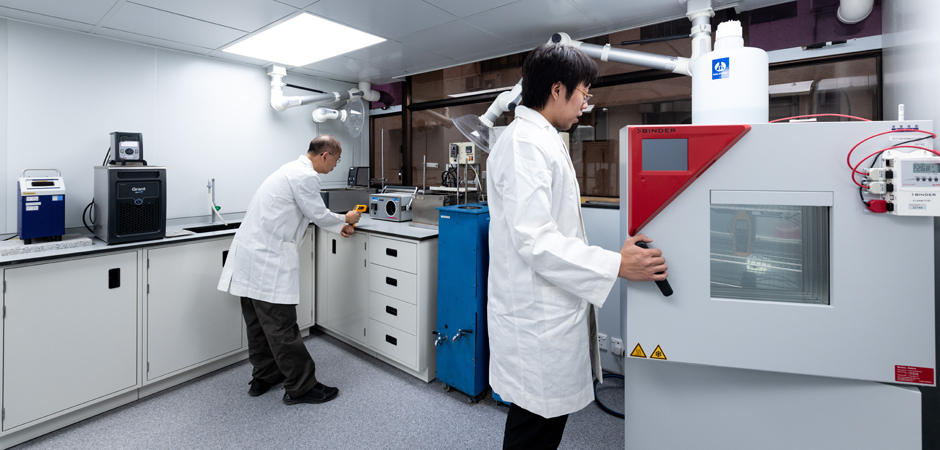 2020.05.29
Laboratories Renovated to State-Of-The-Art Facilities
In May 2020, we completed works on the renovation of our Environmental & Chemical laboratory as well as our Calibration laboratory.
These state-of-the-art modern facilities in our Fo Tan premises allow us to operate in a more efficient manner as well as room to grow our range of services. Both laboratories have been upgraded to the highest modern standards, including enhanced lighting levels and air handling. These improvements not only result in enhanced working environments for our employees but also enable us to provide a broader range of services to our customers in the future.
Most notably, the Calibration laboratory has doubled in capacity. As such, we aim to expand our Calibration offering significantly including, but not limited to, the calibration of various electronic devices such as Multimeters and Clamp-On Ammeters.
For a full list of services available from our Environmental & Chemical and Calibration teams, click here to contact our experts for further information.