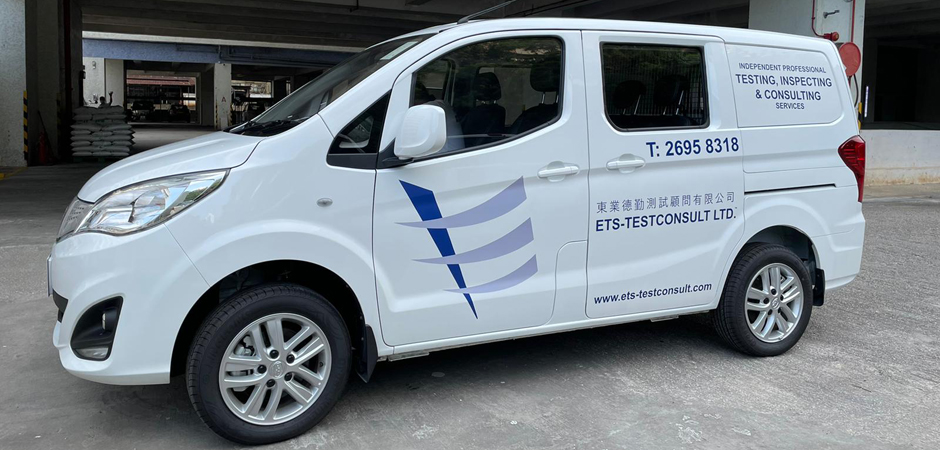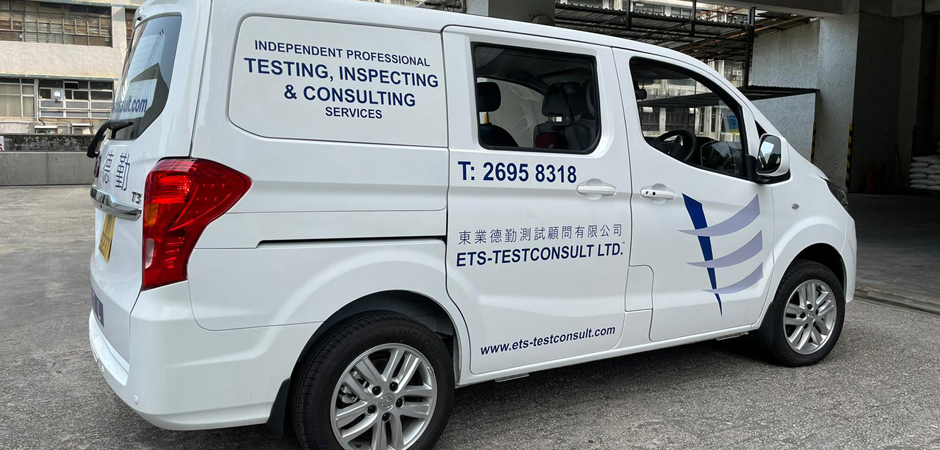 2021.10.15
Introducing our first Electric Vehicle to our corporate fleet
In an effort to be more environmentally-friendly, we have our first electric vehicle in our fleet - a BYD T3 van - to be used by the Non-Destructive Testing (NDT) team.
The 4.46m van utilises a battery that was purpose-built for vehicle electrification. The proprietary iron-phosphate technology is the core of BYD's van, enabling 300km of range with gradual battery degradation.
We are proud to be supporting the Hong Kong Government's policies by introducing this zero-emissions vehicle, which fits seamlessly into our existing fleet and is expected to yield lower overall running and maintenance costs, as well as lower whole-life costs.
As older vehicles get replaced in the future, we hope to increase our usage of electric vehicles.