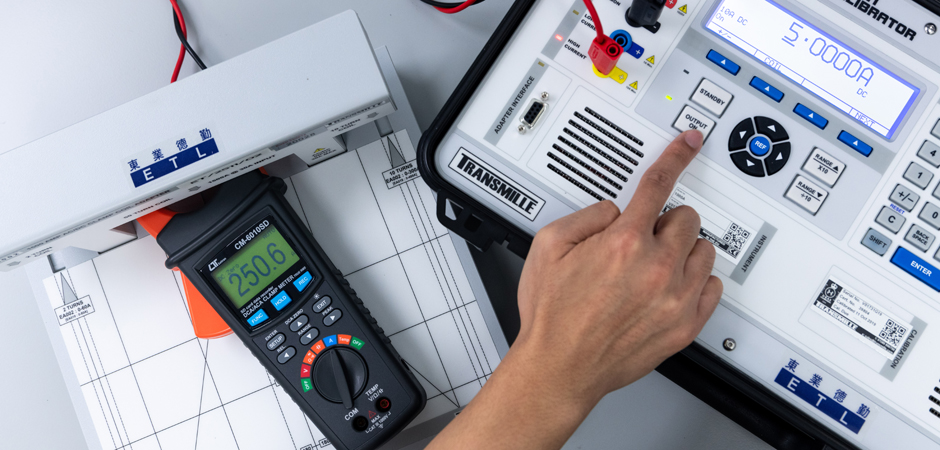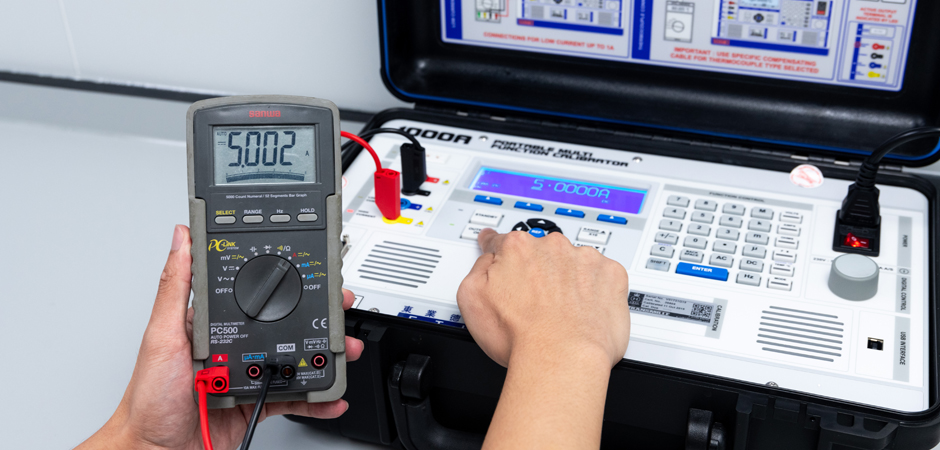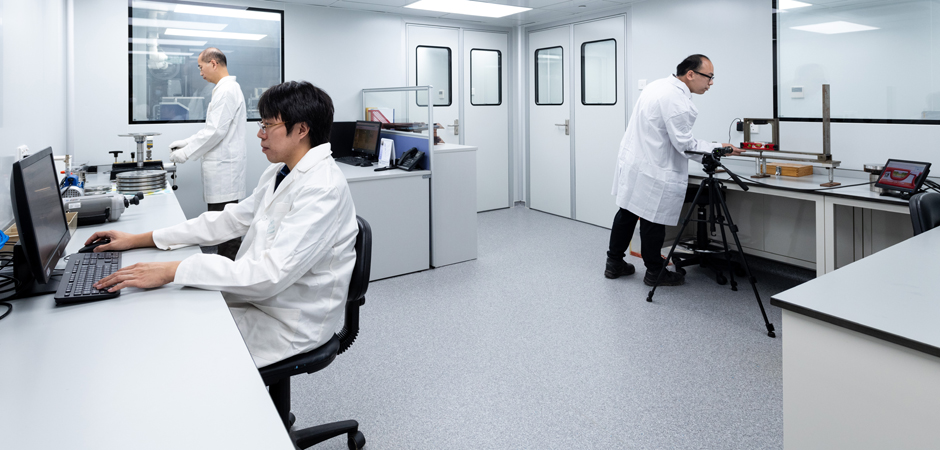 2020.11.02
Calibration of Electronic Devices
Our newly renovated Calibration laboratory in our Fo Tan premises has doubled in capacity, allowing us to significantly increase our Calibration offering to customers.

Amongst the new services is the calibration of various electronic devices such as the calibration of Digital Multimeters and Digital Clamp Meters.

These can be calibrated up to 1000 volts on both DC and AC, up to 10 amps with a resistance up to 100 M ohms. Additionally, the Digital Clamp Meter can be calibrated up to 500 amps on both an AC and DC clamp.

Click here for further information about the tests and services available within our Calibration laboratory, and contact our experts for further information.