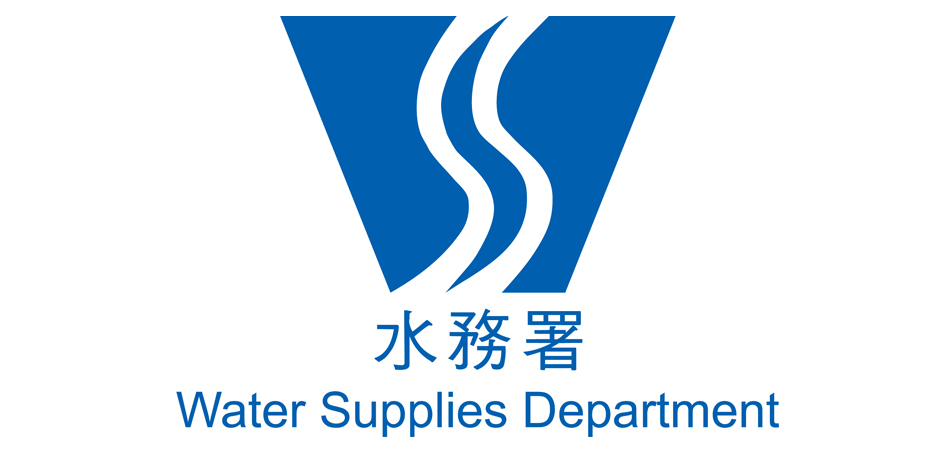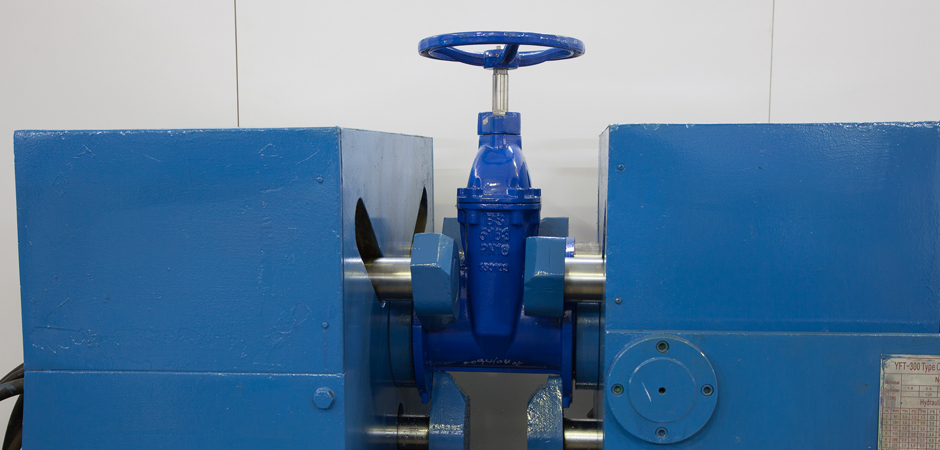 2015.08.11
Approved Testing Agent for the Water Supplies Department
ETS-Testconsult Ltd. is one of the Hong Kong Water Supplies Department's Approved Testing Agents for approval testing on water supply pipes and fittings for local use.
This approval means that ETL is capable of performing tests on water supply pipes and fittings in compliance with the British Standards and in conformity with the Waterworks Ordinance & Regulations. Any kind of water supply pipe or fitting which results in contact with water must be tested every 5 years to ensure compliancy with regulatory standards. ETL is an Approved Testing Agency to provide these services.
For further information about the tests and services available, visit the Inspection page of our website and contact our experts.