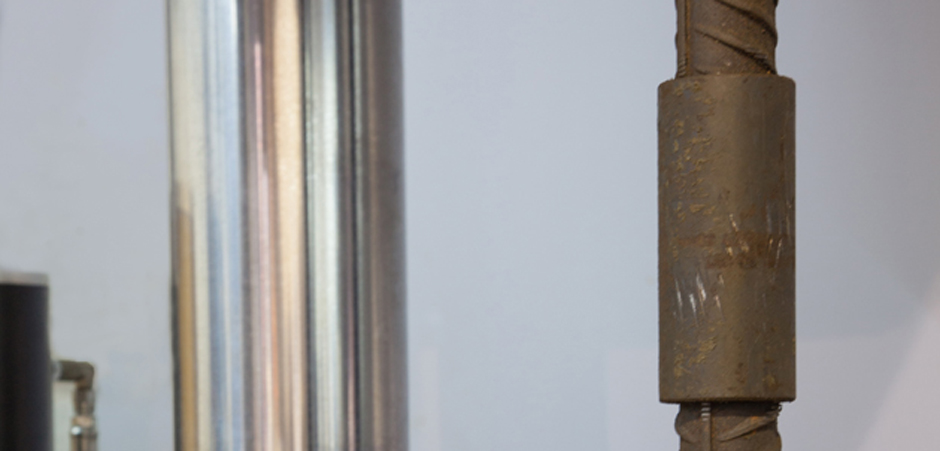 2016.06.28
HOKLAS Extension of Approval for AC133 and Code of Practice for Structural Use of Concrete (2013) for Type 2 Mechanical Coupler Tests
ETL is proud to have achieved an Extension of Approval from HOKLAS for AC133 / COP for Structural Use of Concrete (2013) in June 2016 for a number of our Mechanical Coupler Tests in the force range of 5kN to 2,000kN.
The specific tests that were granted Extension of Approval were:
Static Tension Test
Static Compression Test
Cyclic Tension & Compression Test
of Type 2 Mechanical Couplers.
Click here for futher information about the tests and services available within our Physical laboratory, and contact our experts for further information.